Saudi judoka withdrew from Olympics competition due to injury. Israeli outlets disagree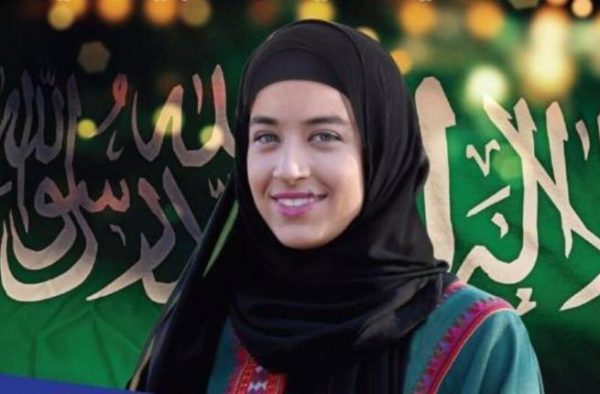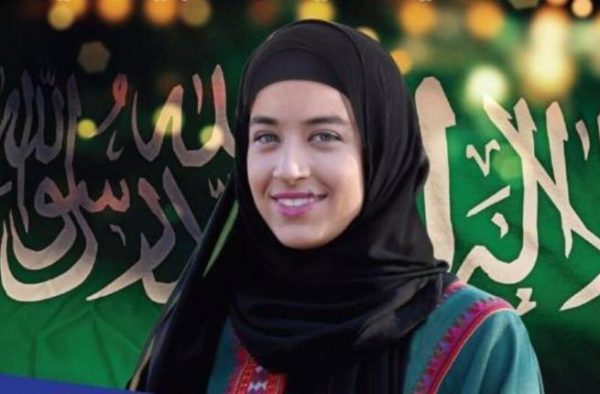 Saudi Judo Olympian Joud Fahmy has withdrawn from the Olympics Judo competition on Sunday due to injury, according to the Saudi Olympic Delegation. However, Israeli outlets and Huffington Post Arabic have insisted that the withdrawal is political.
The Saudi Olympic Delegation had posted the news on twitter, affirming her withdrawal is purely based on injury, which she picked up while training for the Games. The Olympic medical team advised her not to compete in the game in order not to aggravate the injury.
Fahmy was set to compete against Christianne Legentil of Mauritius in the round of 32, who won by default and faced Israeli Gili Cohen in the round of 16, and won again.

Saudi Arabia-owned Asharq al-Awsat published an article reporting that Fahmy's injury is the reason for her withdrawal. While Huffington Post Arabic – managed by former Al Jazeera General Manager Wadah Khanfar – was quoted saying the "Saudi Judoka withdrew from the game deliberately in order not to face Israel's Judoka."
The Times of Israel also posted an article on their website criticizing the Saudi Judoka's withdrawal, calling it a "maneuver to avoid facing Israeli judo fighter Gili Cohen in the next round."
Al Arabiya