UAE warns citizens traveling abroad to avoid wearing national attire after Ohio incident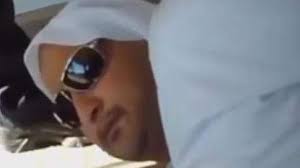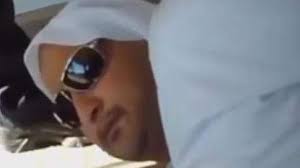 The United Arab Emirates warned its citizens Saturday to avoid wearing traditional attire when traveling abroad after an Emirati man was arrested and mistaken for a terrorist in Ohio.
Emirati media reported that Ahmed al-Menhali was detained at gun point last week while wearing a traditional white kandura, or ankle-length robe, and headscarf in Avon, Ohio after a hotel clerk raised suspicions he could have links to Islamic State.
WEWS-TV reported that al-Menhali had been in Ohio for medical treatment.
The Ministry of Foreign Affairs said that Emiratis should avoid wearing the garments for their safety and a separate statement urged women to abide by bans on face veils in parts of Europe.
According to Reuters, the foreign ministry said in a statement it had summoned U.S. deputy ambassador Ethan Goldrich to protest the "abusive treatment by the Ohio police of a UAE citizen."
The WAM state news agency said Goldrich "apologized" for the incident and is seeking clarifications from authorities in Ohio.
WEWS-TV posted police camera footage of al-Manehali's arrest and later a Saturday meeting where Avon officials offered their apologies.
"No one from the police department (wanted) to disrespect you," Avon police Chief Richard Bosley told Almenhali. "That was not the intent of any of our officers. It is a very regrettable circumstance that occurred for you. You should not have been put in that situation like you were."
"There were some false accusations made against you," Mayor Brian Jensen said. "And those are regrettable. I hope…the person that made those can maybe learn from those."
According to the TV station, the woman could still face criminal charges.
Fox News