Lebanese army raids Syrian refugee camps in al-Qaa area, arrests dozens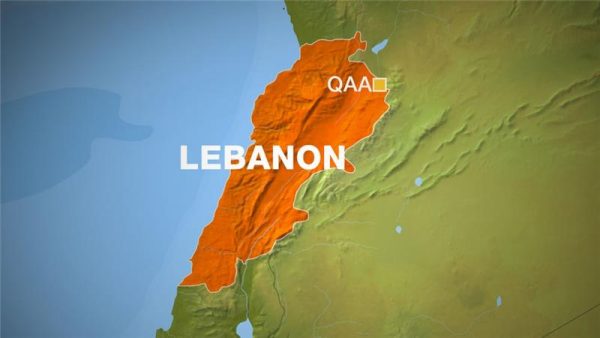 The Lebanese army on Monday raided Syrian refugee camps outside the eastern border town of al-Qaa, including in the Masharii al-Qaa and Nuaimat areas, National News Agency reported.
The army's Airborne Regiment arrested 35 Syrians in the raids and seized a number of motorcycles, LBCI television said.
NNA also reported that the army "seized all motorbikes at the refugee encampments and arrested several people who were not carrying identification documents ."
The raids come after the unprecedented suicide bombings in the predominantly Christian border town of al-Qaa.
Eight suicide bombers attacked the town in two waves last Monday, killing five people and wounding 28 others.