Lebanese wife of a prominent Emirati gets 10 years jail term over spying for Hezbollah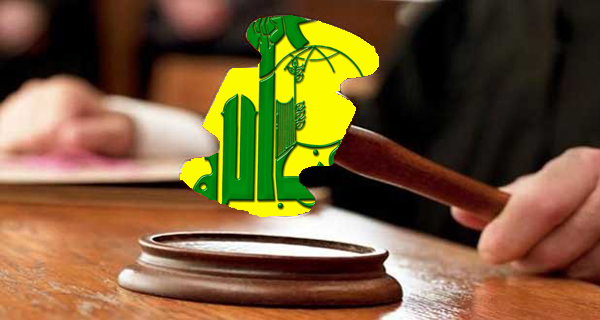 ABU DHABI: An Abu Dhabi court has jailed the wife of a prominent Emirati for 10 years after convicting her of spying for Lebanon's Iran-backed Hezbollah movement, local media reported Tuesday.
The Emirati woman of Lebanese origin was found guilty of "handing over classified information about top leaders, including how political and economic decisions are made at the highest authorities in the country, to two members of the intelligence wing of Hezbollah," Gulf News reported.
She had also provided "sensitive information" on meetings of senior officials in the United Arab Emirates, exploiting her marriage to "a very important person and her relationships with men and women in political circles close to the decision-making authority in the country," the daily added.
Local media said the woman was a 48-year-old television presenter they identified by her initials R.M.A.
They did not elaborate on her husband's position but said he had been unaware of her activities.
The state security court in Abu Dhabi convicted her of "putting the country's interests and security at risk by delivering such classified information to the Iranian intelligence through agents of Hezbollah," Gulf News said.
The UAE and other Gulf Arab states have blacklisted Hezbollah as a "terrorist" group.
In April, the court sentenced three Lebanese, including a Canadian dual national, to six months in prison on charges of forming a local affiliate of Hezbollah.
Hezbollah is fighting in Syria in support of the government of President Bashar al-Assad. Gulf Arab states have backed rebels fighting to oust him.
AFP