Clinton regained a double-digit lead over Trump, raised over 9 times more money in May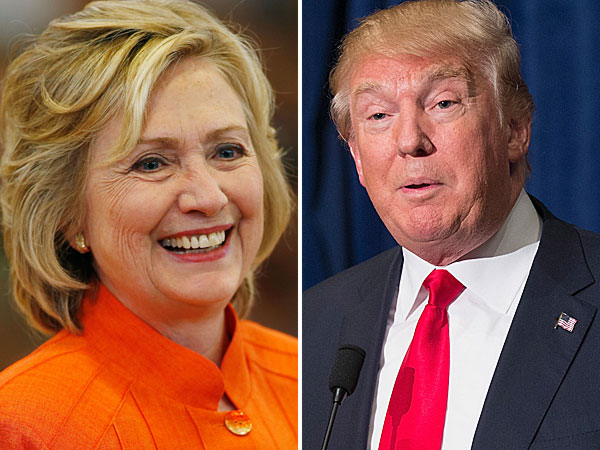 Hillary Clinton regained a double-digit lead over likely general-election rival Donald Trump in a new poll released Friday.
The Reuters/Ipsos poll shows Clinton leading Trump 47 percent to 33 percent. Another 20 percent said they wouldn't support either candidate.
A RealClearPolitics polling average shows Clinton leading Trump 45 percent to 39 percent.
Trump's slip in the polls comes after federal filings showed he has raised surprisingly little money for a presumptive presidential candidate.
Campaign finance disclosures released earlier this week showed Trump's campaign finished May with just $1.3 million in the bank and raised $3.1 million.
Clinton raised $28.28 million in May and has more than $42 million cash on hand.
Trump's campaign responded to those reports by upping its calls for online donations, and Trump has tried to reassure voters that he and the Republican National Committee have raised "millions" in the past few weeks.
The poll was conducted online and included 1,201 likely voters in all 50 states. It has a margin of error of 3.3 percentage points.
The Hill