Khaled Meshaal to step down as Hamas leader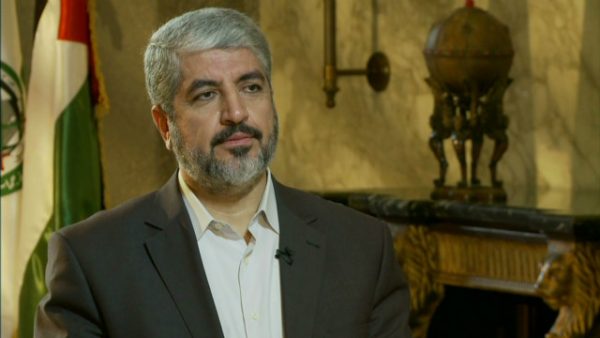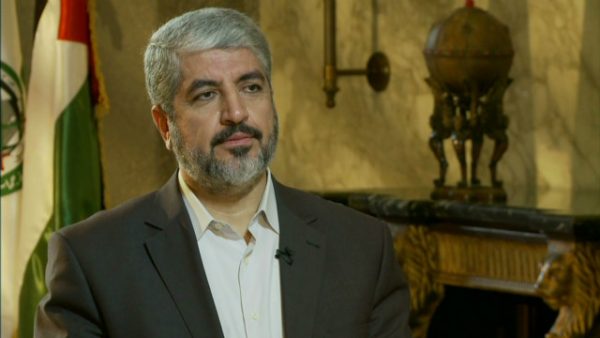 The leader in exile of the political wing of Palestinian militant group Hamas, Khaled Meshaal, is to step down by the end of the year, choosing not to run in the next elections, according to Arab media reports.
Meshaal, 56, has decided that he will not take part in the leadership elections for the Palestinian faction in perpetual conflict with Israel, the London-based Arabic newspaper Rai Alyoum reported Tuesday, as cited in The Times of Israel.
The group's leader, currently living in exile in Qatar, is to announce his decision to step down before the elections are held, and this time he means it, the report said. In 2013, Meshaal said that he would retire but then changed his mind to run in the elections.
Meshaal has been in charge of the political wing of the organization since 1996, and was tasked with building relations with other Sunni powers such as Turkey, Saudi Arabia, Qatar and Egypt. The group's military wing, the Izz ad-Din al-Qassam Brigades, operates in the Gaza Strip and is charged with the group's tunnel and rocket operations.
The military and political wings have been at odds since the last Gaza war due to separate aims in the group's relations with Israel, with the military wing advocating a more aggressive stance. Successors to Meshaal could include the group's leader in Gaza, Ismail Haniyeh, one of the most popular Palestinian politicians, or Moussa Abu Marzouk, Mashaal's deputy.
Hamas won elections in Gaza in 2006, resulting in a power struggle with rival Palestinian faction Fatah. Hamas eventually ousted Fatah to seal control of the territory in 2007.
The group has retained control over the territory since then and has fought three wars with Israel in that time, largely conducting rocket fire into Israeli territory or surprise attacks against Israeli forces from the tunnels.
Israel has carried out numerous airstrikes on the territory and conducted ground operations in Gaza in a bid to stop both rocket and tunnel attacks. Human rights groups have accused both parties of human rights violations and potential war crimes.
NEWSWEEK