Security forces bust a terror cell in Aley, Mt. Lebanon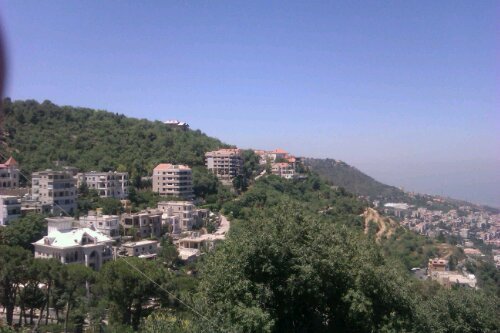 General Security  busted an alleged ISIS terror cell  which is based in the  Mount Lebanon  report town of Aley , National News Agency reported Friday.
"Based on the order of the State Commissioner to the Military Court and after thorough observation, the State Security arrested the leader of the cell and its members", said NNA.
Lebanon's security forces have intensified raids on suspicious locations where IS group members hide and prepare their  terror schemes.
On Thursday the army killed an Islamic State group militant and arrested three others in Khirbet Daoud in Akkar.
Earlier in the day,  NNA reported that State Security officers arrested a Syrian national in Baalbek suspected of "terrorist links."
Mohammad al-Mohammad, 18, was arrested in the Hay al-Sharawneh neighborhood for communicating with ISIS militants, according to the report.
It added that evidence of the ongoing communication between him and ISIS was found on his cellphone.