It is official : Amal Abou Zeid won Jezzine parliamentary by-election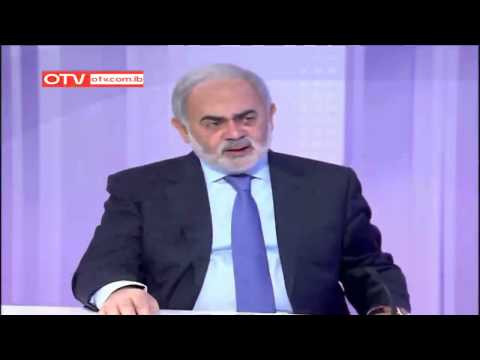 Lebanon's Interior Ministry announced on Monday that Amal Abou Zeid the candidate for the vacant parliamentary seat in Jezzine, has won the by-elections.
Abou Zeid , who was nominated by the Free Patriotic Movement, and was supported by the Lebanese Forces and the Phalange party was elected for the seat that was left vacant after the death of Change and Reform local MP Michel Helou.
Here are the results of the election
Abou Zeid a prominent businessman ( OMT chairman) received 14,653 votes, Ibrahim Azar ( son of ex-MP Samir Azar who is close to Speaker Nabih Berri but was not endorsed by the Amal Movement ) 7,759, Salah Nicolas Jebran 3,162, and Patrick Rizkallah 399, said a ministry statement.
Last night Lebanese Forces leader Samir Geagea and FPM founder Michel Aoun called Abou Zeid to offer their congratulations according to CNA.
The parliamentary by-elections were held on Sunday .