Lebanon municipal elections: Voter turnout was 43% in the South, Nabatieh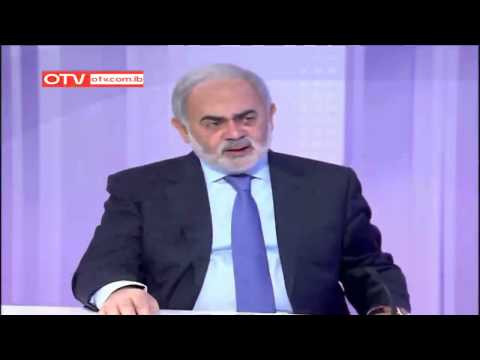 The Interior Ministry announced at 6:00 pm, local time that Voter turnout was 43% in the South and Nabatieh.
The polls closed at 6:00 pm in the municipal and mayoral polls in the South and Nabatieh and in Jezzine's parliamentary by-election, according to the ministry.
The parliamentary by-elections aimed at filling the vacant post of the late Change and Reform bloc MP Michel Helou were held Sunday in the southern district of Jezzine, in parallel with municipal and mayoral elections.
Seven candidates are running for the parliamentary post : Michel Elias Helou, Jad Rizk, Patrick Rizkallah, Amal Abou Zayd, Ibrahim Azar, Kamil Serhal, and Salah Jebran.
Abou Zayd was nominated by the FPM and is also backed by the Lebanese Forces and and the Phalange Party.
According to preliminary results Abou Zayd is the projected winner of Jezzine's parliamentary by-election