UN hopes Lebanon municipal elections would lead towards national elections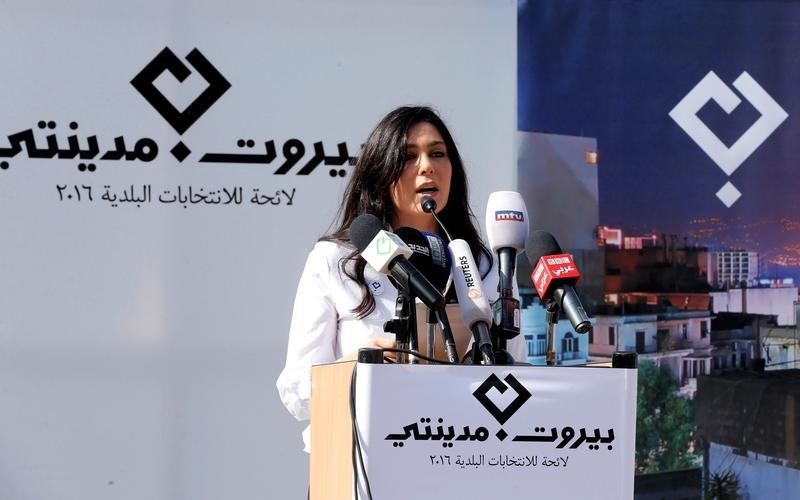 The United Nations Special Coordinator for Lebanon Sigrid Kaag welcomed Sunday the launch of the municipal elections in Lebanon.
According to a press release by the UN, Kaag said during a tour of several polling centers in Beirut "I am glad to see Lebanese voting this morning."
She commended the successful preparation and organization by the Ministry of Interior and Municipalities, and the provision of security by the Lebanese Armed Forces and other security forces.
Kaag expressed her hope that "the municipal elections would be a stepping stone towards national elections, scheduled to take place next year."
The release pointed that the UN official also reiterated "the importance of having women included on the ballot papers."
"The United Nations have provided technical support and advice to the Ministry of Interior and Municipalities for the preparations of this electoral process" the release concluded.
The Lebanese headed Sunday to the municipal polls scheduled every six years in its first leg taking place in Beirut and the Bekaa region.
XINHUA