Itani announces 'Beirutis' List victory in Lebanon Capital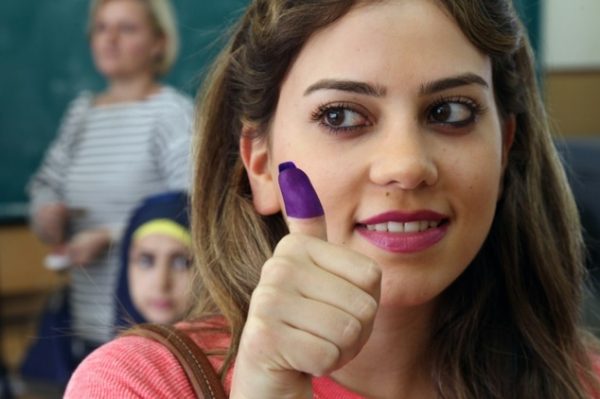 The head of the 'Beirutis' municipal electoral list Jamal Itani announced early on Monday that his list has won the capital's municipal elections, the media office of the Future movement chief Saad Hariri said in a statement.
The announcement came at 2:00 am from the Center House.
The list is headed by engineer Itani and backed by the Future movement.
The final and official results should have been announced by the Interior Ministry on Monday but they were reportedly delayed .
Ministry blames delay on Beirut Marinate sit-in

The Interior Ministry announced Monday evening that it is not responsible for the delay in releasing the official results of Sunday's municipal polls as activists and supporters of the Beirut Madinati list staged a sit-in outside the ministry in Sanayeh to protest the lag.
"The final and official results of yesterday's municipal elections in Beirut, Bekaa and Baalbek-Hermel are being released, gradually, on the ministry's official website www.interior.gov.lb," the ministry said in a statement, shortly after the Sanayeh protest.
"The ministry's role in the electoral process ends upon handing over the ballot boxes to the relevant registration committees that are headed by judges," the ministry noted.
It reminded the public that "in 2010, the registration committees in Beirut only finished their work on Monday afternoon and the results were published in newspapers printed on Tuesday."
"The Interior Ministry did not neglect its duty of providing the registration committees with logistical support throughout the day in order to facilitate the release of the results," the ministry added.
Only the results of the Rashaya and Western Bekaa districts were available on the ministry's website on Monday evening.