Turkey's prime minister resigns amid high-level rifts and deepening crises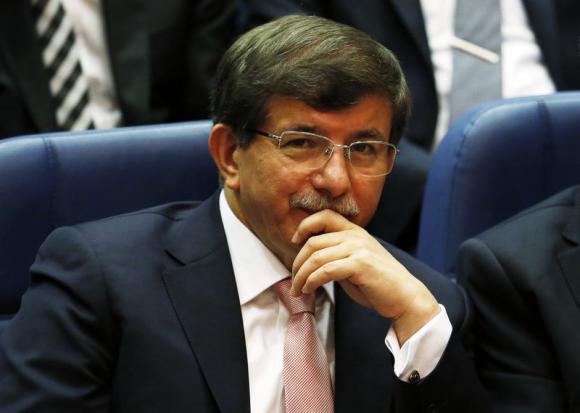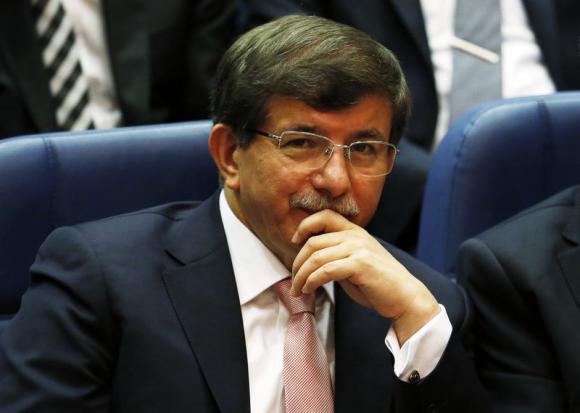 Turkey's prime minister stepped down Thursday, paving the way for President Recep Tayyip Erodgan to consolidate power amid complaints from opponents over his increasingly hard-line policies.
The decision by Prime Minister Ahmet Davutoglu to bow out of upcoming elections marks another potential step by Erodgan to move Turkey toward a presidential system and reduce the powers of parliament — further cementing his authority and likely stirring more outrage from rights groups and others critics.
The president has taken an increasingly hard-line against perceived opponents, prosecuting journalists and others for "insulting" him.
Davutoglu is said to have been less enthusiastic about the push toward a stronger executive, further putting him at odds with Erdogan.
"I decided to step down from my post," Davutoglu said after meeting with leaders from the Justice and Development Party (AKP), which has governed Turkey since 2002. "I am not planning to become a candidate in the upcoming [party] elections."
The party congress to replace Davutoglu, who has been prime minister since 2014, will be held May 22, local media reported.
Davutoglu's resignation comes as NATO-member Turkey faces multiple crises, including a raging Kurdish insurgency, attacks from Islamic State militants in Syria, and negotiations with the European Union over how to handle migration flows over the Aegean Sea.
The bookish prime minister, a former professor, led the discussions with E.U. leaders to secure a deal that would see migrants returned to Turkey in exchange for aid and visa-free travel for Turks in Europe.
But Davutoglu's relationship with Erdogan had grown increasingly strained. The two disagreed over everything from economic policy to pretrial detention for dissidents.
"Turkey's 'nonpartisan' president staged a palace coup by unseating at his whim the ruling AKP's leader who received 49.5% in Nov. elections, Aykan Erdemir, a senior fellow at the Foundation for the Defense of Democracies, posted on Twitter.
"What's coming to an end today is not only Davutoglu's failed political career," Erdemir wrote. "But also Turkey's parliamentary democracy."
Reuters