Air France's gay , women cabin crew want to opt out of Iran flights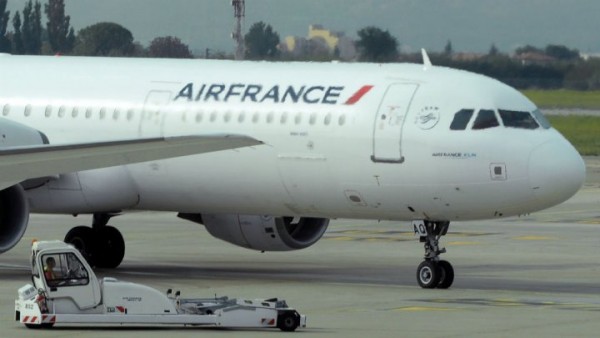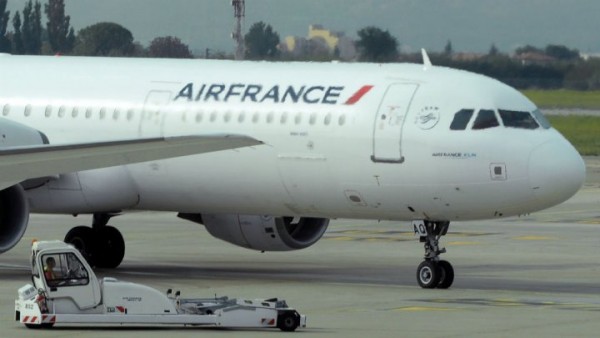 Air France said last week it would allow female cabin crew to opt out of flying the carrier's new Tehran route if they refuse to wear a veil; now gay stewards say they should be granted the same right.
France's national carrier, part of the Franco-Dutch group Air France-KLM, is preparing to restart flights to Tehran from April 17 after an eight-year hiatus due to sanctions.
But resumption of the flights has been mired in controversy since the company released a memo last month requiring that female staff "wear a head scarf and a wide and long garment to conceal their forms" upon arrival in Iran – in line with local rules regulating how women dress in public.
The memo provoked a storm of criticism in France, a country known for its staunch secular values, leading the airline to relent after a standoff with trade unions.
Under a compromise deal agreed with unions, Air France said it would offer female staff the choice of opting out of the flights.
Now a group of gay stewards says the option should be extended to all staff regardless of gender, on the grounds that Iranian law discriminates against homosexuals.
They posted a petition last week on the website Change.org, addressed to Air France CEO Frédéric Cagey and French Transport Minister Alain Vidalies, calling for gays to be allowed to opt out of the Iran service. By Tuesday it had garnered 1,915 signatures.
"Homosexuality is still illegal in the country," the petition reads, noting that "punishment of homosexuals in Iran ranges between 74 lashes for a minor and the death penalty for adults".
The petition adds: "It is unconscionable to force somebody to go to a country where [people of the same sexual orientation] are punished for who they are."
Pay cut
So far, Air France has given no indication it plans to meet the petitioners' demands.
In a written reply to FRANCE 24's request for comment, the company noted that it already flies to a range of countries that "have restrictive legislation regarding homosexuality", and that none of these routes have presented a problem in the past.
"The cabin crew profession inherently involves working in countries whose cultures and rules are very different from ours," the airline's press office said, adding that "Air France management always strives to ensure that staff members work in the safest environment possible".
Trade unions have not openly rallied behind the petitioners' demands, though a spokesperson for France's Union of Civil Aviation Cabin Crews (UNAC) union told French weekly Le Point that the opt-out clause should apply to all workers, "regardless of gender or sexual orientation".
Unions say Air France cabin crew who refuse to fly a given route are liable to be officially reprimanded and face a salary cut.
Last week, a spokesperson for the cabin crew branch of France's National Organisation of Autonomous Unions (UNSA PNC) told FRANCE 24 that refusal to work on a route could "damage staff members' careers and prevent their promotion".
FRANCE24