Russia says to complete withdrawing most of Syria force in two-three days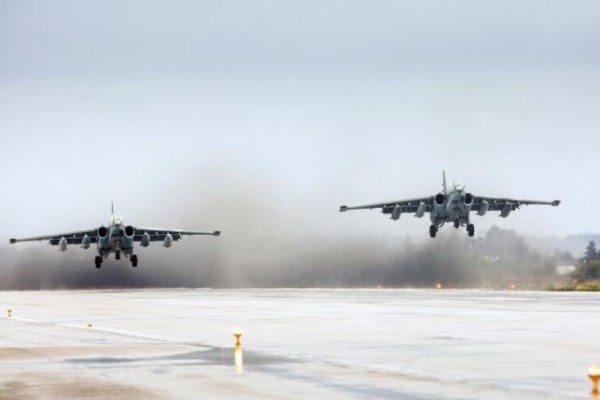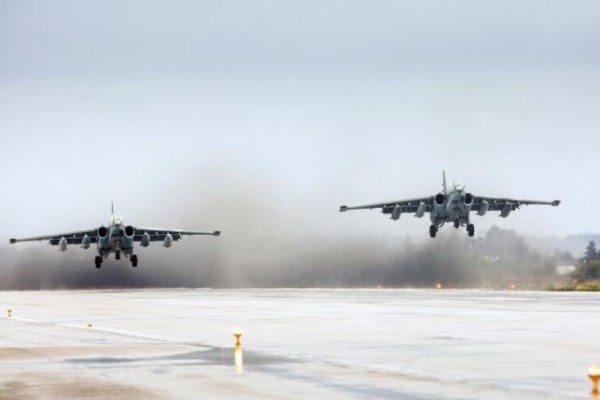 Russia will complete the withdrawal of most of its military contingent in Syria in two to three days, Russian Air Force Commander Viktor Bondarev said in an interview with the Komsomolskaya Pravda daily published on Thursday.
Russia will continue air strikes in Syria despite the withdrawal of most of its forces, a senior official has said.
Deputy Defence Minister Nikolay Pankov said on Wednesday  it was too early to speak of defeating terrorism, after a campaign that has bolstered Syria's government.
Russian forces started leaving Syria on Tuesday after Monday's surprise announcement by President Vladimir Putin. Some have now landed in Russia.
A second day of peace talks is being held aimed at resolving the conflict.
UN Special Envoy Staffan de Mistura, who is mediating in the talks, welcomed the Russian decision.
"The announcement by President Putin on the very day of the beginning of this round of Intra-Syrian Talks in Geneva is a significant development, which we hope will have a positive impact on the progress of the negotiations," he said.
Kremlin chief-of-staff Sergey Ivanov said Russia would keep its advanced S-400 surface-to-air missile system in place.
"We are leaving completely reliable cover for the remaining contingent… To effectively ensure security, including from the air, we need the most modern air defence systems," Russian media quoted him as saying.
Britain's foreign minister says he is skeptical about Russia's announced military withdrawal from Syria.
Foreign Secretary Philip Hammond told lawmakers in the House of Commons that Russia had made past pledges to pull its troops out of Ukraine, "which later turned out to be merely routine rotation of forces."
He says that "because Russia is completely un-transparent about its motives and its plans, we can only speculate."
Hammond says a genuine de-escalation by Russia "would be welcome," and urges Moscow to use its influence on President Bashar Assad's government to seriously engage with the opposition.
Hammond said that "Russia has unique influence to help make these negotiations succeed and we sincerely hope that they will use it."
Reuters/BBC/ABC