What if Einstein was Lebanese?
The 20th Century's most influential physicist, Albert Einstein, had a birthday this week, March 14. He would've been 137, a pretty ridiculous age even for modern science's most popular poster boy. But equally ridiculous are a spate of tweets spewed out by Beirut-based pranksters, (and already picking up momentum since the birth date) opining online: what would happen if the German, Jewish-born, genius was, in fact, Lebanese?
Twittersphere asks in #Arabic: #What if Einstein was Lebanese? https://t.co/YUU02XH36L #لو_اينشتاين_لبناني pic.twitter.com/mje0c87qM0
— Al Bawaba News (@AlBawabaEnglish) March 16, 2016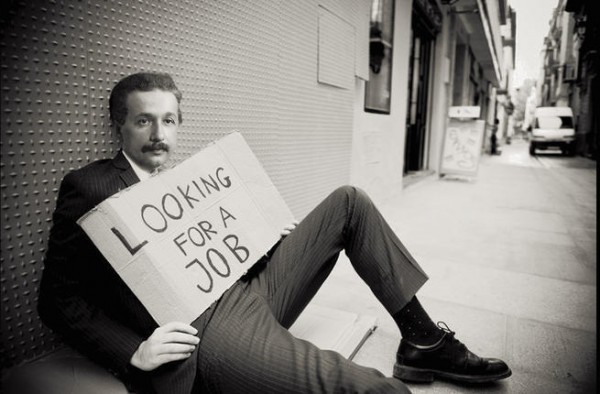 Riduculous yet still by the fact that you'd think the Lebanese had enough to tweet and chatter about on this nationally-charged day, just given the calendar-date-named political party block, March 14, alone. But, leave it to the Lebanese to find a way into any topic, full throttle. Continue reading below »
Since the eccentric German actually spent much of his adult years in Switzerland where he raised his family (to first wife), maybe this hypothetical premise is not all that far-fetched. Who can forget the nostalgia rekindled by the 1960s Lebanon epithet, our Switzerland of the Middle East. The Lebanese certainly do a fine job of keeping the stale, and less and less relevent, reference alive in the face of ongoing sectarian strife.
Al Bawaba