Putin's decision to pull out from Syria could lead to an OPEC deal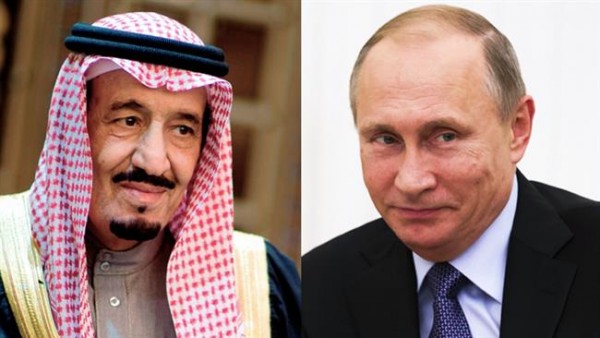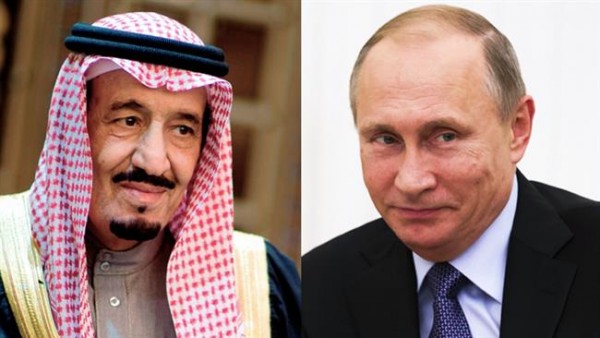 Russian President Vladimir Putin on Monday ordered the start of the withdrawal of Moscow's forces from Syria in a shock move, as fresh peace talks began in Geneva.
"The task that was set before our defense ministry and armed forces has as a whole been completed and so I order the defense ministry to from tomorrow start the withdrawal of the main part of our military contingents from the Syrian Arab Republic," Putin told Defense Minister Sergei Shoigu in televised comments.
Putin's move shocked the world community and resulted in a lot of speculation.
But according to analysts Putin's move is more economical than political.
Russia's economy which is heavily dependent on oil exports is in an extremely bad shape and as long as oil prices remain depressed the economy will deteriorate further .
Russian media reported last month that Saudi king Salam Bin Abdul Aziz was planning to visit Moscow around the middle of March. Saudi media at the time denied the Russian media reports
Analysts are of the opinion that Putin's move is linked to King's Salman's 's visit .
"There is no way the Saudi king will visit Moscow while Russia is engaged in supporting the Syrian regime", one analyst told Ya Libnan pointing out that Russia was mainly targeting the Saudi Backed rebels in Syria
The visit by King Salam is expected to result in an agreement that will pave the way for an OPEC deal , which could send oil prices skyrocketing sooner rather than later. Russia is not a member of OPEC but being one of the largest producers it has been always coordinating its export activity with OPEC (Organization of the Petroleum Exporting Countries).