Analysis: Russia's unexpected withdrawal from Syria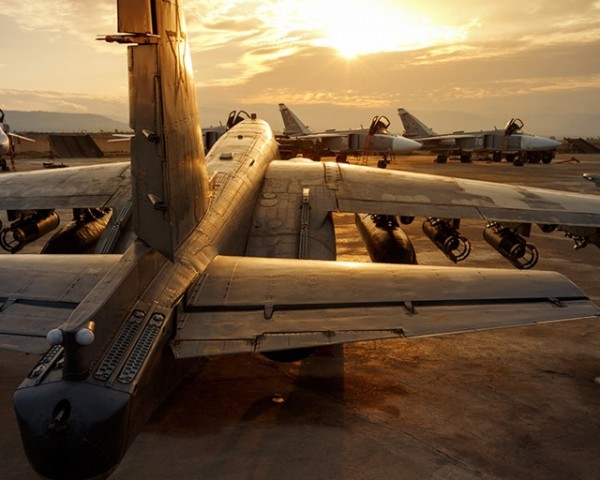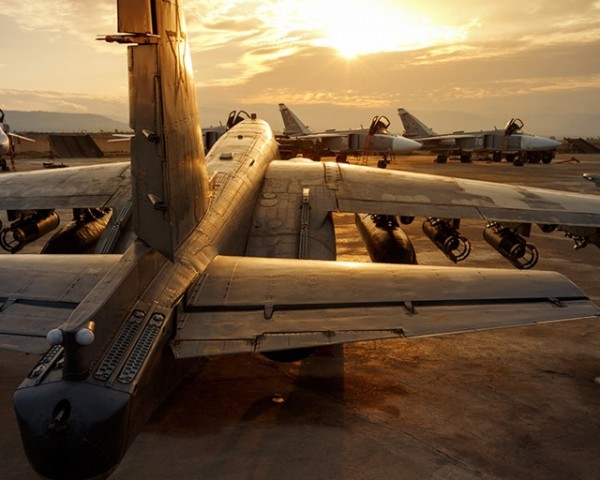 Russian President Vladimir Putin announced March 14 that Russia had sufficiently achieved its goals in Syria since beginning airstrikes in September, and that it will gradually withdraw the bulk of its forces from the country, starting March 15. According to Putin, the process could take as long as five months. However, Russia's air base in Latakia will continue to operate, as will its naval facility in Tartus.
Russia's involvement in Syria has been guided by a number of key priorities. The first is ensuring the stability of the allied Syrian government and by extension Russian interests in Syria. The second is demonstrating and testing its armed forces, which are undergoing a significant force modernization. The third is weakening the Islamic State and other terrorist organizations, especially given the large number of Russian nationals fighting in Syria among extremist factions. The fourth, and the most important, is for Russia to link its actions in Syria to other issues — including the conflict in Ukraine, disputes with the European Union and U.S. sanctions on Russia.
The support that the Russians and other external actors such as Iran and Hezbollah have given the Syrian government has largely reversed the rebels' momentum, and currently loyalist forces have the advantage. However, rebel troops have not been defeated, and a significant drawdown of Russian forces could weaken loyalist efforts. However, it is important to remember that Russia alone did not reverse the loyalist fortunes; Iranian support for the Syrian government could go a long way in maintaining their advantage.
With their actions in Syria thus far, the Russians have showcased their improved combat capabilities and some new, previously unused weapons, which will likely contribute to important arms sales, including some to Iran. Russia has also largely achieved its goal of weakening the Islamic State, though the Russian contribution against the terrorist group is just a part of a much broader, multilateral effort that includes the U.S.-led coalition, rebel forces and the majority Kurdish Syrian Democratic Forces. All in all, the Islamic State may not be entirely defeated, but its forces in Syria and Iraq are much weaker than they were five months ago.
Still, progress on Russia's primary goal is still uncertain. Moscow intervened in Syria to gain concessions on issues in other regions; whether or not it has been successful may depend in part on the terms of any peace deal. The March 15 drawdown, which is coming just as U.N. peace talks begin in Geneva, could be a sign of a breakthrough in the negotiations. It will be important to keep an eye on any signs of a deal emerging from Geneva and for indications coming out of Europe that could allude to a potential grand bargain.
Of course, it could be that Putin is greatly exaggerating the significance of the drawdown, which may not significantly alter Russian actions in Syria. Though it is highly unlikely, the Russians may even be pulling out in defeat, having realized they cannot achieve their hoped-for grand bargain in Syria after all.
STRATFOR