North Korea again threatening US , South Korea with nuclear strikes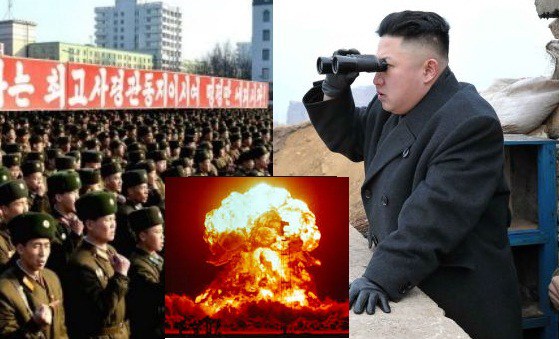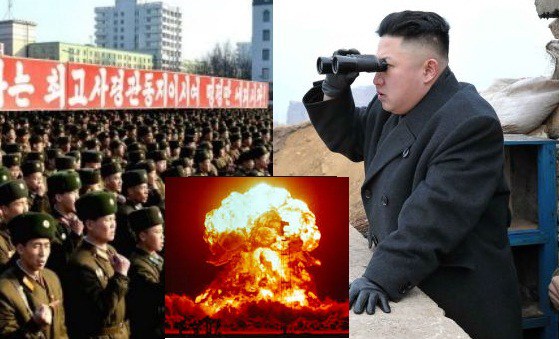 North Korea is yet again threatening nuclear strikes on the United States and South Korea, this time in reaction to the start of huge U.S.-South Korean military drills.
Belligerent threats have been a staple of young North Korean leader Kim Jong Un. But they spike especially when Washington and Seoul stage what they say are annual defensive springtime war games. Pyongyang says the drills, which start Monday and run through the end of April, are invasion rehearsals.
Always ragged relations between North Korea and its rivals Seoul and Washington have worsened following North Korea's nuclear test in January and a long-range rocket test last month.
The United Nations has slapped the North with harsh sanctions, and South Korea has taken a harder than usual line on the North.
The Associated Press.