Russia will 'fail to save' Syria's Assad, Saudi Foreign Minister predicts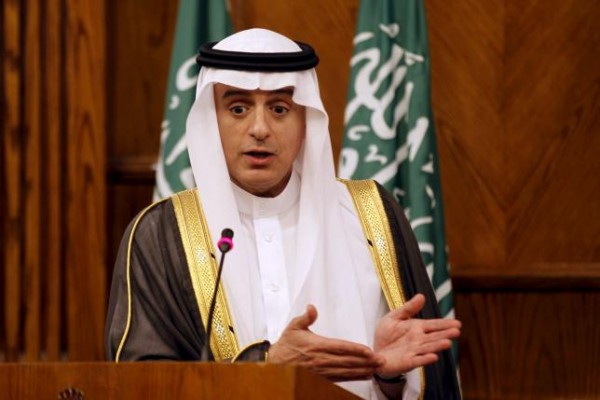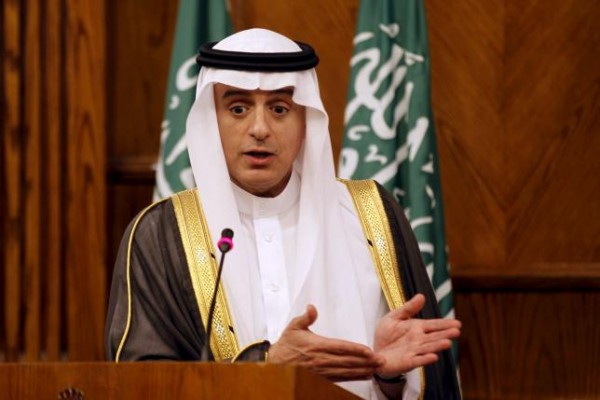 Saudi Foreign Minister Adel al-Jubeir said Sunday that Russia's efforts to support Syrian President Bashar al-Assad will not succeed in keeping him in power .
Jubeir told a press conference in Riyadh that previous efforts to prop up Assad, including by Iran, had "failed".
"Now, (Assad) has sought the help of Russia, which will fail to save him," he said, urging Moscow to "end its air operations against the moderate Syrian opposition."
Russia, Assad's closest ally alongside Iran, began conducting airstrikes in September, targeting mainly rebels backed by the West, according to US officials.
Analysts believe that Russia's military intervention in Syria has given Assad a new lease of life and has also deeply alarmed the West.
But Jubeir, whose country is among the main Syrian opposition backers, said that "it is impossible for a man behind the killing of 300,000 innocent people… to remain" in power.
Assad's departure "is a matter of time… sooner or later, this regime will fall, opening the way for building a new Syria without Bashar al-Assad," said Jubeir.
He urged the Syrian regime to "immediately allow the entry of humanitarian assistance to all parts of Syria, end military attacks on innocent civilians… (and) begin a political transition in Syria."
A 17-nation Syria Support Group, co-chaired by Russia and the United States, agreed on Friday to seek a "cessation of hostilities" within a week and dramatically ramp up humanitarian access to besieged towns.
Critics have said the deal is hobbled by the fact it does not include "terrorist" groups such as the Islamic State group and the Al-Qaeda affiliate Al-Nusra, leaving room for Russia to continue attacks by claiming it is targeting jihadists.
The agreement followed a major offensive by Syrian government forces, backed by heavy Russian bombing and Iranian troops, on the rebel stronghold of Aleppo.
YAHOO NEWS /AFP