UK accuses Russia of 'carpet bombing' civilians in Syria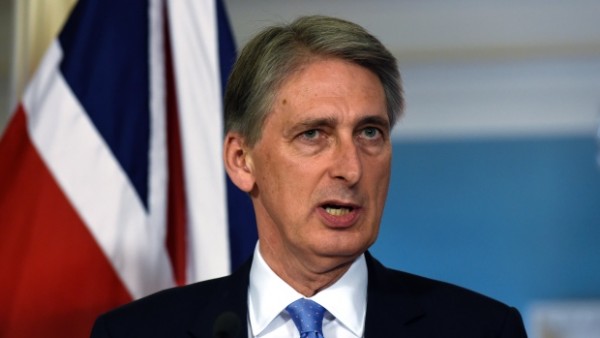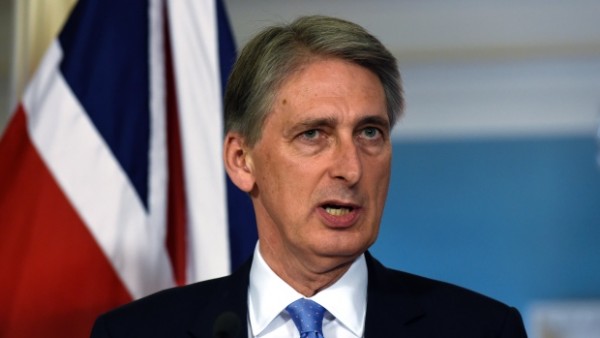 British Foreign Secretary Philip Hammond has accused Russia of "carpet bombing" civilians in Syria and dismissed the idea Bashar Assad's regime could regain control of the country.
The Foreign Secretary said the situation in Aleppo was "extremely worrying" but denied opposition forces could be defeated by Moscow's air power.
He also said Russian warnings of a new "world war" if states such as Saudi Arabia intervened on the ground were "gross exaggeration".
The comments, in an interview on the BBC's Andrew Marr show, came as a fragile ceasefire deal struck in Munich last week threatened to unravel before it is even implemented.
Mr Hammond said Russian President Vladimir Putin was the "one man on this planet who can end the civil war by making a phone call".
He said it was "wrong" to claim the "moderate" opposition to the Syrian regime had been crushed.
"Russian air attack has caused attrition against the opposition," he said.
"There are about 150,000 moderate opposition fighters. I wouldn't call them all democratic but moderate opposition fighters on the ground.
"The Russians have launched ferocious air attacks, rapidly increasing the intensity of them over the last few weeks and that has forced them out of some of the positions they controlled.
"But the important thing is the Syrian regime does not have the forces, does not have the strength and the organisation to take control of those areas. So, it is a bit of a stalemate.
"They can force the opposition to give ground but the regime has not found itself able to take and control that ground."
Mr Hammond said the pummelling of the opposition stronghold of Aleppo was "extremely worrying".
"The Russians are using carpet bombing tactics, indiscriminate bombing of civilian areas held by oppositionists," he said.
"We demand that the Russians comply with their obligations under international law, their obligations under UN Security Council resolutions that they have signed up to."
Russian Prime Minister Dmitry Medvedev has suggested the conflict could snowball into a "world war" if Saudi Arabia and others sent in troops to shore up the opposition.
Mr Hammond said: "I think that is a gross exaggeration by the Russians.
"The fact that there are Iranian forces on the ground in Syria is a deeply destabilising factor.
"If the Russians are concerned about this, what they should be doing is prevailing on their Iranian allies to withdraw their forces from Syria."
BT