2 Lebanese coast guards drown as military boat capsizes off Akkar coast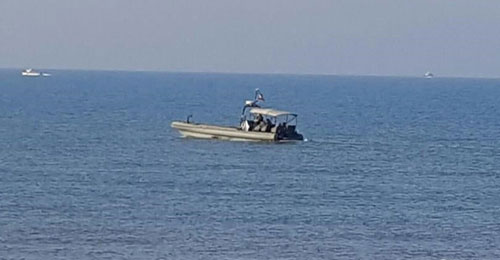 Two Lebanese coast guards drowned on Saturday morning after a military boat capsized off the northern coast of Akkar, reported Voice of Lebanon radio (93.3).
It said that the patrol boat had departed the northern city of Tripoli and headed North when it capsized.
Two other coast guards, Shadi al-Zoghby and Rabih Ghandoura, were rescued.
The victims were identified as Hassan al-Jamal and Elias Matar.
A military helicopter was deployed to locate the vessel, which was found later on Saturday morning.
The army later explained that an unforeseen "technical malfunction caused the partial sinking of the vessel."
"Contact was also lost with its crew," it added.