Iran sanctions are likely to be lifted Saturday, report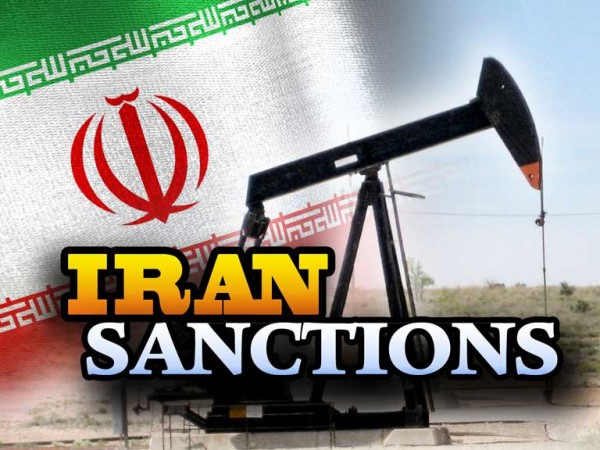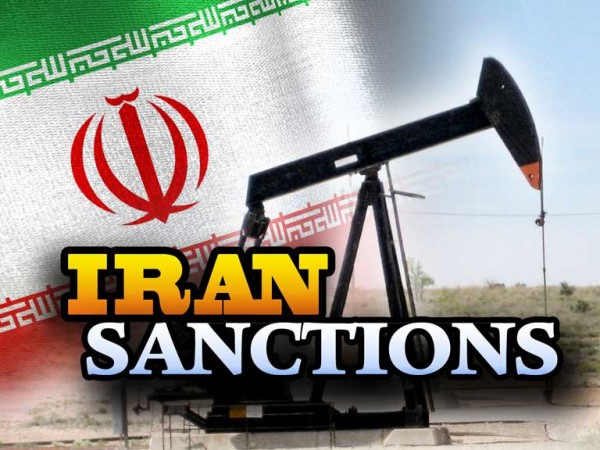 An IAEA report verifying that Iran has kept its promises under a nuclear deal it reached with world powers last year is likely to be issued on Saturday, paving the way for sanctions on Tehran to be lifted, a diplomatic source said on Friday.
Iranian and other officials had previously said they expected the report to come out on Friday.
"Almost all details are ironed out," said another diplomatic source, based in the Austrian capital.
Vienna is home to the International Atomic Energy Agency, the U.N. nuclear watchdog in charge of monitoring Iran's implementation of the measures required in the deal Iran reached with the United States, Russia, China, Britain, France and Germany last July.
The July deal calls on the agency to release its report once it has verified Iran has implemented all nuclear-related measures. The IAEA had no comment on Friday on the timing of the report.
Iranian officials have said Iran's Foreign Minister Mohammad Javad Zarif and the European Union's Federica Mogherini would issue a statement on Saturday or Sunday on the "Implementation Day" of the nuclear deal and the lifting of sanctions.
Under the July agreement, Iran agreed to shrink its atomic programme in exchange for the lifting of some EU, U.S. and U.N sanctions, which would allow billions of dollars of investment to flow into the country.
Since July, Iran has drastically reduced the number of centrifuges installed at its enrichment sites, shipped tonnes of low-enriched uranium materials to Russia and dismantled the core of its Arak nuclear reactor.
Some officials said a meeting in relation to Iran might take place on Saturday in Vienna, where the deal was reached.
"There may be some sort of a meeting tomorrow in Vienna, after which, if everything goes well, we will issue a statement from the Secretary-General," U.N. spokesman Stephane Dujarric told reporters.
REUTERS