Nobel Peace Prize winner Malala Yousafzai says Trump's views are 'full of hatred'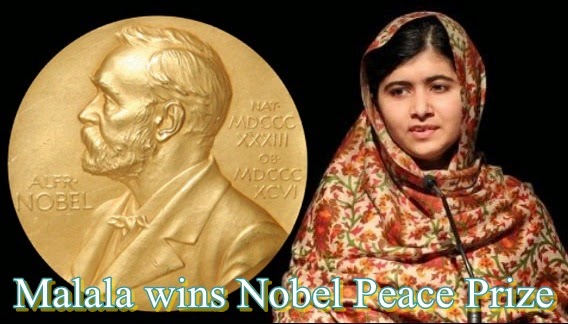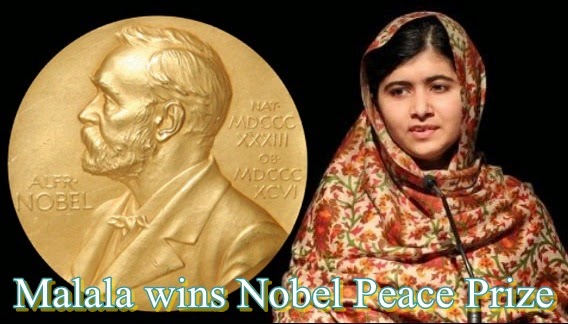 By Niraj Chokshi
Nobel laureate Malala Yousafzai listens to a speech at an event marking the deadly 2014 Taliban attack on a school in Peshawar, Pakistan. (Phil Noble/Reuters)
Nobel Peace Prize winner Malala Yousafzai, who survived a Taliban shooting in 2012, called Donald Trump's anti-Muslim views "tragic" and discriminatory, becoming the latest in a stream of luminaries, celebrities and politicians to condemn the Republican presidential front-runner's comments on Muslims.
"Well, that's really tragic that you hear these comments which are full of hatred, full of this ideology of being discriminative towards others," Yousafzai, the youngest Nobel peace laureate, told AFP in response to Trump's comments.
Yousafzai, who is Muslim, was shot by the Taliban for advocating for girls' right to an education. She offered her comments on Trump at a ceremony in England held in memory of the 134 schoolchildren killed in a Taliban attack last year.
Her father also weighed in, calling it "very unfair, very unjust" to penalize the world's 1.6 billion Muslims for the acts of a few.
Trump's call last week for a blanket ban on Muslims entering the United States brought condemnations not only of that proposal, which critics say runs counter to the nation's founding ideals, but also a sense that he is contributing to a rise in Islamophobia and anti-Muslim violence.
On Monday, New York Gov. Andrew Cuomo (D) said Trump "could be a recruitment poster for ISIL," suggesting that such anti-Muslim comments play into the hands of Islamist fundamentalists waging a war on the West. ISIL is an acronym for the Islamic State militant group, which controls significant territory in Iraq and Syria.
Even some Republican politicians felt the need to distance their party from Trump.
Republicans on Capitol Hill — led by House Speaker Paul D. Ryan (Wis.) and Senate Majority Leader Mitch McConnell (Ky.) — denounced the proposal. Ryan said the ban "is not what this party stands for." Sen. Jeff Flake (Ariz.) on Friday attended afternoon prayers at an Islamic center in Scottsdale, where he lamented "the rhetoric" of the past week, "mostly from the presidential campaign."
Just two days after Trump called for the ban, Muhammad Ali, perhaps the nation's most prominent Muslim athlete, condemned his views.
"We as Muslims have to stand up to those who use Islam to advance their own personal agenda," Ali said in a statement. "They have alienated many from learning about Islam. True Muslims know or should know that it goes against our religion to try and force Islam on anybody."
Although he didn't refer to Trump by name, Ali's statement was titled "Presidential Candidates Proposing to Ban Muslim Immigration to the United States."
Writing in Time magazine, basketball star Kareem Abdul-Jabbar compared Trump to a schoolyard bully, a Bond super-villain and a lynch mob agitator.
When asked about Trump's comments, Rep. André Carson (D-Ind.), one of two Muslims in Congress, compared him to famous showman P.T. Barnum and suggested that anti-Muslim rhetoric has created a "toxic environment that may be putting American Muslims in harm's way."
"What concerns me is you have the demagoguery taking place from people seeking to become president of the United States," he told CNN's Jake Tapper last week. "You have other politicians who are joining the bandwagon and who are fanning the flames of bigotry. That concerns me because we're putting people — i.e. Muslims, Sikhs, Hindus and others — into the line of fire, exposing them to death threats, discrimination at the workplace and assaults."
HE WASHINGTON POST