Venezuelan opposition leader assassinated at campaign rally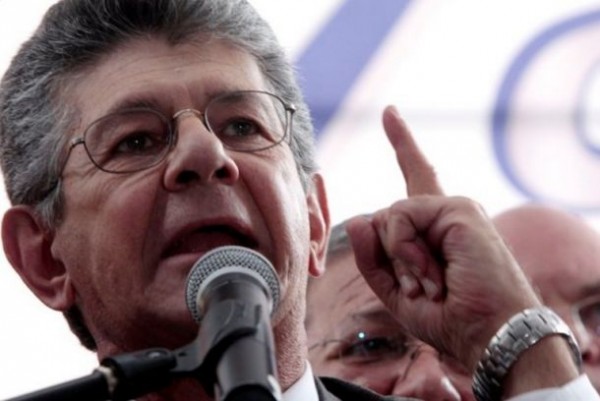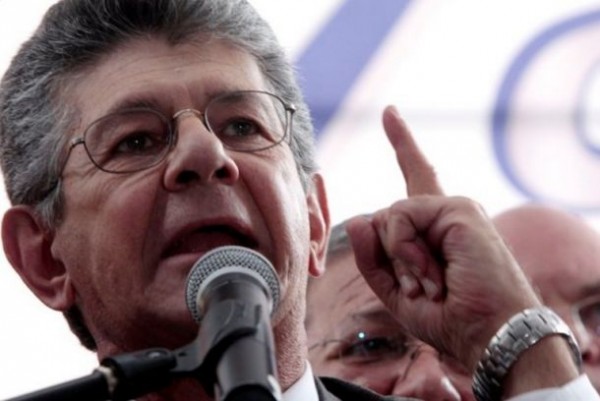 A regional opposition leader in Venezuela has been shot dead at a campaign rally less than two weeks before parliamentary elections.
The Democratic Action party says Luis Manuel Diaz was killed by attackers in a car as he was holding a public meeting in central Guarico state.
Opposition leaders blamed militias supporting the governing United Socialist Party of Venezuela (PSUV).
The party of President Nicolas Maduro has so far made no public comment.
Condemnation
Election monitors sent to Venezuela by the regional bloc Unasur condemned the killing in the town of Altagracia de Orituco.
"We express our most energetic rejection of all types of violence which could affect the electoral process," they wrote on Twitter.
They also demanded that the authorities carry out a thorough investigation into Mr Diaz's killing.
The Democratic Action party leader, Henry Ramos Allup, said Mr Diaz had been shot dead by "armed PSUV gangs" from a vehicle.
Mr Diaz was reportedly sharing the stage with Lilian Tintori, the wife of jailed opposition leader, Leopoldo Lopez.
'Attacks and intimidation'
Opposition politicians say their candidates have been attacked on numerous occasions in the past weeks.
Miguel Pizarro, an opposition politician running for re-election in Caracas, said he was confronted by armed men who shot into the air in the neighbourhood of Petare on Sunday.
Miranda state governor Henrique Capriles said he was attacked by a group of masked men in the town of Yare earlier this month.
Mr Capriles said the men, who he alleged were government supporters, had opened fire to stop him from holding a campaign rally.
The government has denied any involvement in any of the attacks and accused the opposition of trying to provoke PSUV supporters.
The PSUV currently holds a majority of seats in parliament.
But some recent opinion polls suggest that if the elections set for 6 December were held now, the opposition coalition would win convincingly.
Venezuela's rampant crime, the drop in oil revenues and chronic shortages of some basic goods have hurt President Maduro's approval ratings.
Tintori is one of the best known faces of the forces opposing Venezuela's socialist government. On her Twitter account Wednesday night, she denounced the "terror" that she charged was carried out by the governing party and said she had suffered multiple attacks in Altagracia de Orituco.
The Dec. 6 elections are being fiercely contested as the opposition coalition, of which Democratic Action is a part, mounts one of its strongest challenges yet to the government amid severe economic problems in the oil-exporting country.
BBC/FRANCE24/AP/