Saudi Arabia imposes sanctions on Hezbollah for terrorist activities beyond Lebanon's border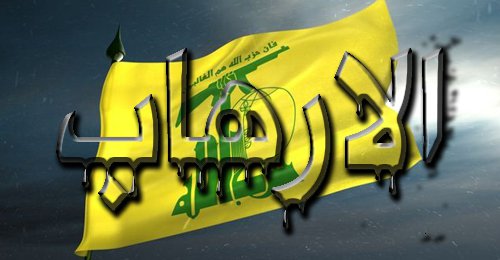 Saudi Arabia imposed a series of sanctions on several members of the Lebanese group Hezbollah, the kingdom's official press agency said on Wednesday.
This is to remind all our readers to respect the community . Comments that contain personal attacks or inappropriate language will be removed.
For those who are new to this site please note that Ya Libnan is all about fixing Lebanon.
We want our readers to come up with ideas that if implemented will make lebanon a better country.
Ya Libnan is a democratic venue that is open to anyone wishing to contribute any ideas to improve Lebanon. Our only wish is to maintain the civility of the discussions and that is why those who have not been able to abide by this rule have been banned from participating in this forum . We don't want or expect anything from anyone …better lebanon is the only reward we seek. Help us get there!