Security chief: Lebanon's entity and the State are in immediate danger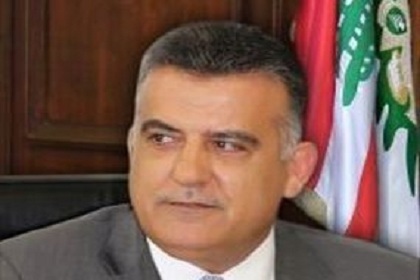 Major General Abbas Ibrahim, head of Lebanon's Directorate of General Security (DGS) warned on Thursday that Lebanon's entity and the State are in immediate danger.
He said Lebanon faces external dangers from two enemies :
– Israel, which has never stopped the violations of our sovereignty has been holding maneuvers and military training scenarios for a War III on Lebanon, and
– The takfiris who threaten Lebanon from the outside and the inside.
Ibrahim also said other factors are all threatening the very existence of Lebanon including civil unrest, high poverty, unemployment rates, the economy , inflation , the decline of the middle class, the development at the Palestinian camps and the attempts to spread rumors to tamper with its security.
A roadside car bomb killed several people and wounded many others in northeast Lebanon on Thursday, in an area close to the Syrian border where violence has spilled over from the war next door, security sources said.
There were many conflicting reports on the actual number of people killed or wounded. The reports ranged from 4 to 10 killed .