UK praises Saudis after a Briton facing 360 lashes was freed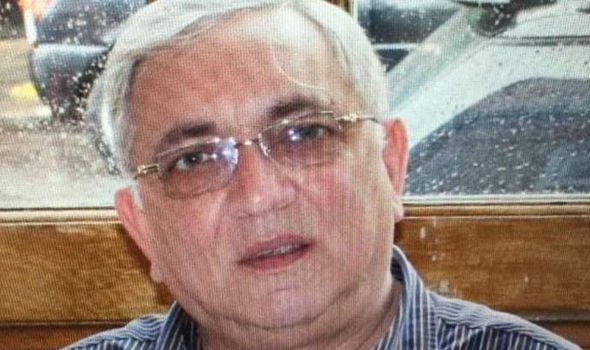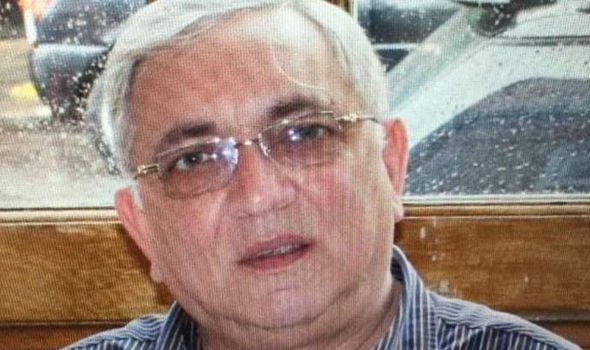 Philip Hammond, the foreign secretary, has praised the UK's relations with Saudi Arabia after Riyadh announced the release of a British grandfather who had been threatened with flogging for possession of alcohol.
The move comes at a tense time for diplomacy between the two countries after Britain cancelled a prison training contract over criticism of Riyadh's human rights record, triggering the wrath of the Saudi ambassador.
Karl Andree, a former oil industry worker, has been locked up since his arrest in Jeddah in August last year when he was caught with home-made wine.
During a visit to the Middle East state Mr Hammond hailed the "strength, depth and breadth" of Anglo-Saudi relations as he confirmed that the 74-year old would be released within a week.
Last week the Saudi ambassador to London said lucrative British trade deals with Saudi Arabia could be jeopardised by that decision.
"If the extensive trade links between the two countries are going to be subordinate to certain political ideologies, then this vital commercial exchange is going to be at risk," warned Prince Mohammed bin Nawaf bin Abdulaziz. BAE Systems has been in talks with Riyadh for years to extend a large contract for Typhoon fighters.
Some reports had indicated that Saudi officials never intended to flog Mr Andree because of his age and health. His family had urged his release on compassionate grounds because his wife Verity is dying of Alzheimer's and is in Britain receiving care.
Mr Hammond said: "This is a good outcome and I'm grateful to [foreign] minister [Adel bin Ahmed] Al-Jubeir and all other people who have been involved, especially His Royal Highness the Crown Prince, for ensuring that we now have a good outcome to this case which has caused such concern in Britain."
David Cameron recently wrote to the Saudi government to protest about the "extremely concerning" case of Mr Andree.
The prime minister said on Twitter that it was "good to hear news from Saudi that Karl Andree is to be released within the week".
The decision by Britain's Ministry of Justice to pull out of negotiations over a £5.9m prisons training contract came after political pressure on the government.
Jeremy Corbyn, leader of the opposition, had made a personal plea to Mr Cameron to scrap the deal after the Saudis sentenced a 17-year-old Shia protester to death by beheading.
The ambassador criticised Mr Corbyn's intervention as an example of "mutual respect being breached", adding in an article for the Daily Telegraph: "We will not be lectured to by anyone".
He had pointed out that more than 50,000 Britons were employed on Saudi commercial contracts "worth tens of billions of pounds". Saudis have also invested £90bn in British businesses, he said.
Amid a cabinet split over the issue, Mr Hammond was among those who had supported the prisons deal.
The foreign secretary earlier met with King Salman and other officials before speaking at a news conference with his Saudi counterpart, Foreign Minister Adel al-Jubeir.
Mr Hammond also is due to travel to the United Arab Emirates, Qatar and Bahrain on his trip before heading to Vienna for talks on Syria's civil war.
FINANCIAL TIMES