Salam questions commitment to cabinet by Lebanese parties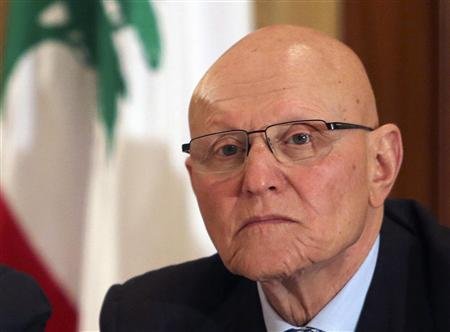 Lebanon Prime Minister Tammam Salam  was hoping  that the obstacles preventing  the cabinet from convening would be ironed out  this week in order to call it to session,  An Nahar  reported  on Monday.
Salam  told the daily: "How come  that all sides claim to be  committed to the government and yet they do not help eliminate the hurdles that are hampering its productivity?"
An Nahar said that the premier is waiting for the appropriate time to call  for a cabinet session.
This includes ensuring that all factors needed for the success of the discussions on the garbage disposal crisis are available, added the daily.
Salam hopes to achieve this goal this week.
"Tackling the crisis does not require miraculous solutions," he remarked.
If the trash file is not tackled at cabinet, then "Salam will reveal those hindering this issue and apologize to the Lebanese,"  An Nahar added.
Reports circulated  last week that cabinet would convene on Tuesday in order to tackle the garbage crisis, but no session has been scheduled.
The government's work has been paralyzed in recent months over a dispute with the Free Patriotic Movement of MP Michel Aoun over its decision-making mechanism and over the security appointments and promotions, prompting a boycott by the movement's ministers.
Alun announced last week that the ministers would not attend a cabinet session aimed at tackling the garbage crisis even though he supports Agriculture Akram Shehayyeb's proposal to resolve it.