Russian air strikes help Syrian Army, Hezbollah advance against rebels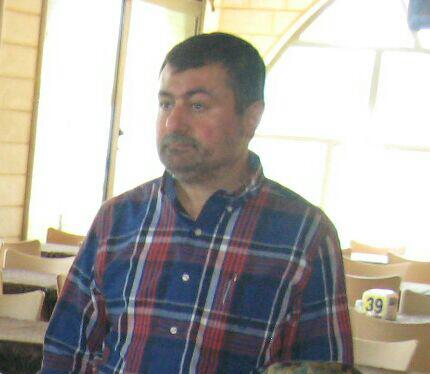 The Syrian army backed by allied militia has advanced in western Syria after heavy Russian air strikes in areas around the main highway running through major cities, a group monitoring the war said on Sunday.
After deadly clashes, the military and Lebanese Hezbollah militiamen took control of Tal Skik, a highland area in Idlib province close to insurgent-held positions along the highway, the Syrian Observatory for Human Rights said.
Syria's state news agency SANA said Tal Skik was now under Syrian army control after an "extensive military operation" on the ground backed by Russia air strikes against "terrorist organizations" in the area.
It said the military had destroyed weapons, ammunition and equipment during the offensive and 50 enemy fighters had been killed in the air strikes. The Observatory and Lebanon-based TV channel al-Mayadeen said a senior Hezbollah fighter had been killed in the clashes.
The fighter was the head of Hezbollah's operations in Idlib province and was killed in the provincial countryside on Saturday, a security source with knowledge of events in Syria said.
Syria's military backed by allied militias including Iranian-backed Hezbollah on the ground and Russia in the air launched a major attack last week in Syria's west to recapture land lost to insurgents near the coastal heartland of Assad's minority Alawite sect.
A senior regional source told Reuters earlier this month that around 3,000 fighters from Hezbollah had mobilized for the battle, along with Syrian army troops.
Idlib is mainly held by the Army of Conquest, an Islamist insurgent alliance that includes al Qaeda's Syria wing Nusra Front but not the ultra hardline Islamic State group Russia says is the focus of its air strikes which started on Sept 30.
Russian strikes have focused on areas in Hama province and neighboring Idlib where insurgents have advanced in recent months. Their advance had threatened government-held territory further west including coastal areas vital to Syrian President Bashar al-Assad's control of the country.
The highway that runs from the capital Damascus in the south up through Homs, Hama to Aleppo in the north is vital for controlling populous parts of the country.
REUTERS