Iran's parliament approves outline of bill on nuclear deal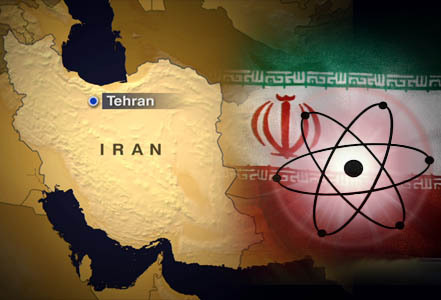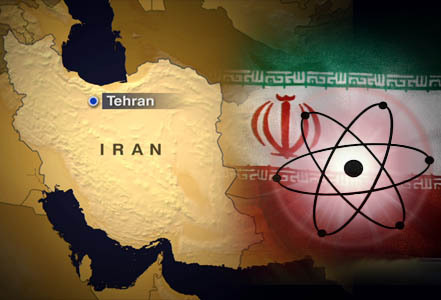 Iran's official IRNA news agency is reporting the country's parliament has approved an outline of a bill that allows the government to implement a historic nuclear deal reached between Iran and world powers.
The Sunday report says under the bill, the Iranian government will be authorized to withdraw from implementation of the deal if the other side fails to lift sanctions against Iran.
Final approval of the bill is expected later this week after discussion of its details.
The deal will curb Iran's disputed nuclear program in return for the lifting of international economic sanctions.
ASSOCIATED PRESS