World must 'keep Iran's feet to the fire', says Israeli PM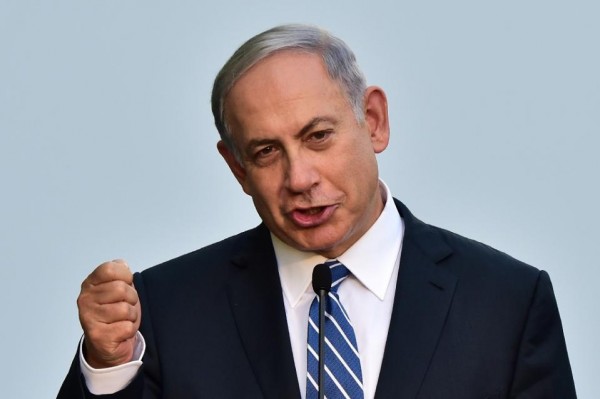 Israeli Prime Minister Benjamin Netanyahu urged the world to "keep Iran's feet to the fire" in an interview with Fox News which aired last Friday
Netanyahu called for greater pressure on the Islamic Republic and thorough inspections to ensure it abides by the nuclear deal reached earlier this year.
"We have to keep Iran's feet to the fire, we have to make sure it abides by its obligations under the nuclear deal," he told Fox News
Netanyahu said the international community should "bolster those forces that are working against Iran's aggression in the region" and combat its global terrorism network.
"We have to tear down Iran's global terror network because it's not merely increasing its aggression in the region, it's building terror cells on five continents, including in this hemisphere."
He said Israel wouldn't tolerate Iranian aggression against Israel in Lebanon and Syria, nor the transfer of sophisticated armaments to Hezbollah from Syrian territory.
YA with agencies
We at Ya Libnan encourage and welcome an open exchange of ideas on this story's topic, but we kindly ask all participants to follow our guidelines for respecting community standards. Personal attacks, inappropriate language, and off-topic comments may be removed, and comment privileges revoked .