Syria truce still holding . UN evacuates 2 wounded rebels to Lebanon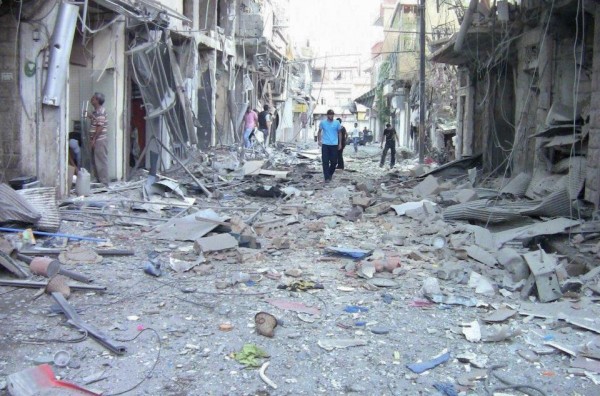 Activists say two wounded Syrian opposition fighters have been evacuated from the central town of Zabadani to neighboring Lebanon as part of a limited truce.
The Britain-based Syrian Observatory for Human Rights says Sunday's evacuation is in accordance with a U.N.-backed truce to end months of fighting between Sunni insurgents and pro-government forces, including fighters from Lebanon's Hezbollah group.
The Observatory says the fighters were supposed to be evacuated Monday but were taken earlier because of their critical wounds.
Activist Hadi Munajed, who is based near Damascus, said the U.N. supervised the evacuation.
The deal will allow Sunni insurgents and their families' safe passage out of Zabadani in return for safe passage for Shiite civilians in the northern villages of Foua and Kfarya, which have been besieged by insurgents.