France seeking clarity on aim of Russia's military buildup in Syria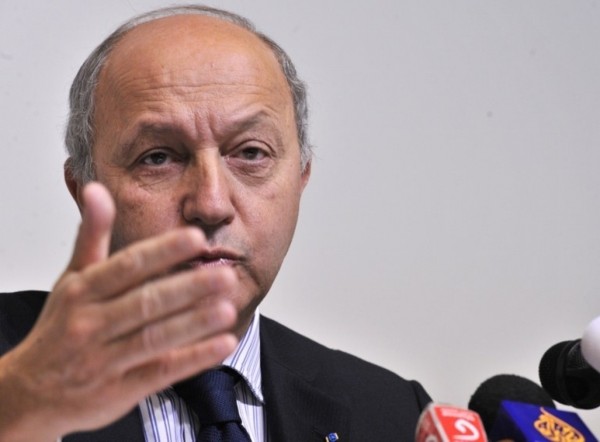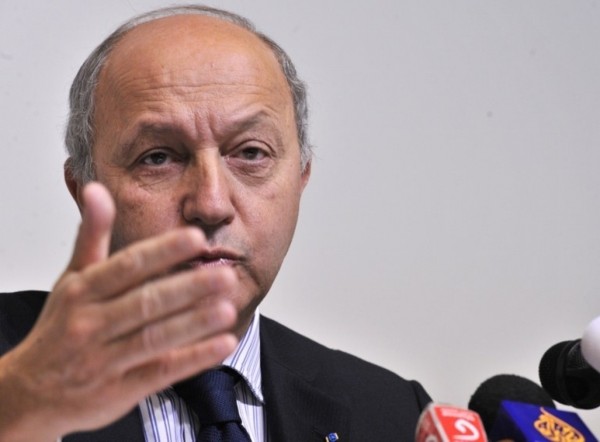 France is still seeking clarity on the purpose of Russia's military buildup in Syria, Foreign Minister Laurent Fabius said on Saturday, as he insisted a political solution cannot leave Syrian President Bashar al-Assad permanently in power.
U.S. officials have said Russian surveillance drones have started flying missions over Syria, as Moscow sent two dozen more fighter jets to a growing air base on the Syrian coast.
Speaking to reporters on the sidelines of the United Nations General Assembly, Mr. Fabius said there are "many possible interpretations" of Russia's actions.
He said Moscow could be seeking to ensure the security of its Tartus naval base in Syria, it could be doubling down on its efforts to safeguard the Assad regime or it could be seeking to add force to allow it to attack both Islamic State in Syria and moderate opposition forces in the country.
"This still isn't very clear; therefore the conversations that we are going to have…or that other colleagues of mine will have…is going to allow, I hope, to clarify the situation in a positive way," he said.
Mr. Fabius is due to meet with his Russian counterpart in New York. French PresidentFrançois Hollande has invited Russian President Vladimir Putin to Paris next week for talks on the Ukraine crisis.
France has long led calls for the ouster of Mr. Assad as a prelude to a political transition in Syria. Mr. Fabius reiterated his charge that Mr. Assad has "the lead responsibility" for the "current chaos" in Syria and is responsible for the lion's share of civilian deaths. Mr. Assad has said his efforts are aimed at defeating terrorist groups seeking to break up Syria.
Like the Obama administration, the French position has shifted in recent weeks. Western officials now say that a political solution could see Mr. Assad stay in his post for some time as part of a transition.
Russia and Iran, Syria's biggest foreign backers, have said that Mr. Assad's ouster cannot be a precondition of diplomacy.
Still, Mr. Fabius insisted that "Mr. Assad can't be the eternal future of Syria." He said this would guarantee continued violence and conflict in the country.
The French government announced earlier this month that its fighter jets will start bombing Islamic State targets in Syria in coming weeks after previously limiting its airstrikes against the group to Iraq. Islamic State and the al Qaeda-linked al-Nusra Front have strengthened their grip on parts of Syria in recent months although the Assad regime maintains its coastal stronghold.
"France is at the same time determined to fight against Dae'sh," Mr. Fabius said, using an Arabic term for Islamic State, "and on the other hand, to find a political solution so that Syria can remain a state, but a state that recognizes its different communities."
WSJ