Diplomats jostle to lay out position on how to end Syria war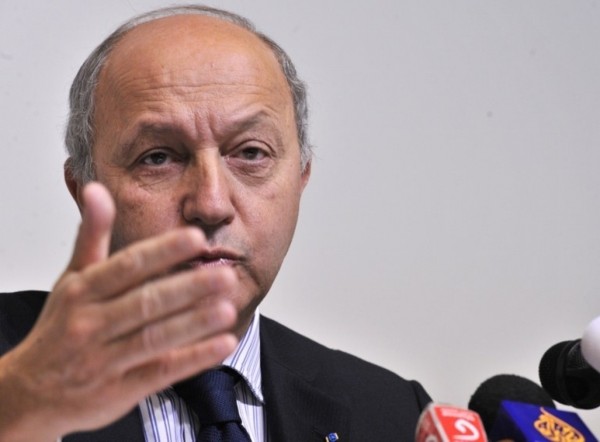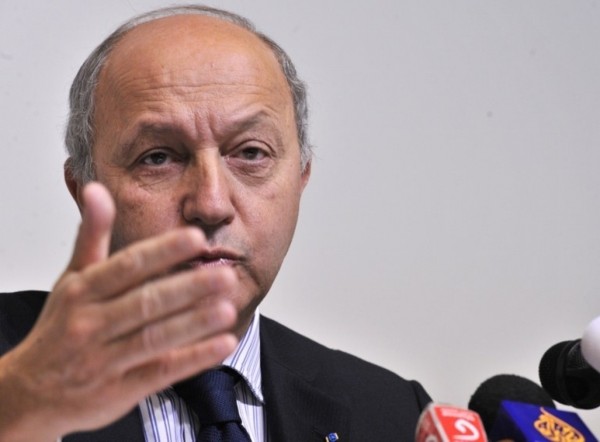 Europe's top diplomats, the United States and Russia jostled to lay out their positions Thursday on how best to end the civil war in Syria, which has sent millions fleeing their homes and killed thousands.
A central issue at the U.N.'s largest gathering of world leaders next week will be how and whether to include Syrian President Bashar Assad in any talks about the future of the country.
In the U.S., envoys said the Obama administration refused to negotiate over a Russian statement they feared would strengthen Assad's hand at the United Nations. But efforts to stem the long-running crisis have new urgency in Europe, which is divided over how to deal with a new influx of refugees fleeing the war zone.
Russia, meanwhile, is bolstering military support for Assad, while U.S. support for rebels fighting the Syrian leader has foundered. About 4 million people have fled Syria during the conflict, which the U.N. says has killed more than 250,000.
A Kremlin spokesman has said Russian President Vladimir Putin will meet President Barack Obama on Monday.
A draft of Russia's council statement, obtained by The Associated Press, urges countries to fight extremist groups "in coordination with the governments of the affected states."
Sheba Crocker, the assistant U.S. secretary of state for international organization affairs, confirmed that the U.S. told Russia it couldn't back the proposed statement.
One Security Council diplomat, speaking on condition of anonymity because the discussion was not a public one, said Russia's new military buildup in Syria was hindering any hope for talks.
The diplomat noted the recent flurry of diplomatic activity on Syria after the Iran nuclear deal was announced, including a meeting between U.S. Secretary of State John Kerry and Russian counterpart Sergei Lavrov in Qatar, but said that window "slammed shut" with Russia's new military buildup.
The international community is also watching for possible shifts on key countries' stance on Assad.
While Kerry stressed last week the U.S. demand that Assad must go, he stated explicitly that an acceptable resolution to the Syrian war would allow Assad to remain in place for a time before departing.
"We're not being doctrinaire about the specific date or time — we're open," Kerry said. "But right now, Assad has refused to have a serious discussion and Russia has refused to bring him to the table in order to do that. So that's why we're where we are."
As for an Assad timetable, Kerry said "it doesn't have to be on day one or month one or whatever," but in context of negotiations.
And on Wednesday, German Chancellor Angela Merkel said she favored including Assad at the negotiating table in the future.
"I think one has to speak with many actors. That includes Assad," she said.
In Paris, German Foreign Minister Frank-Walter Steinmeier said it wasn't yet time to negotiate with Russia, and in a brief statement didn't even broach the idea of negotiations with Assad as he sought some kind of common position with his French and British counterparts.
"We have to find an approach which will be able to bridge the different positions, interests especially of the actors in the region," Steinmeier said.
French Foreign Minister Laurent Fabius said Thursday's Paris meeting aimed to lay the groundwork for more in-depth talks at the U.N. General Assembly, which begins Monday in New York.
But, Fabius said, "Bashar Assad cannot represent the future of a people in a country that he has martyred."
ASSOCIATED PRESS/MY WAY