EDL to cut power supply to officials with unpaid bills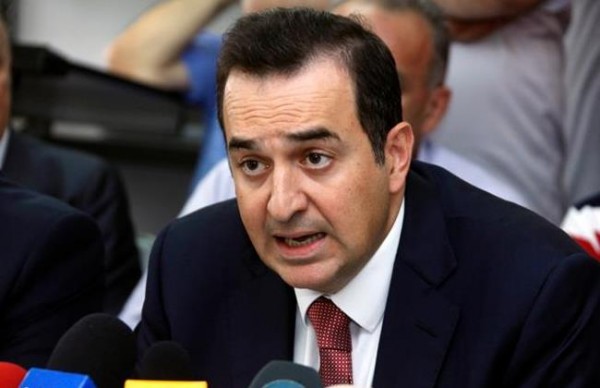 Financial Prosecutor Judge Ali Ibrahim ordered on Wednesday Electricity du Liban's (EDL) general manager to cut off electricity from the homes of officials and institutions that haven't paid their electricity bills.
Ibrahim told the chief of the state-run firm, Kamal al-Hayek, that he should start implementing the decision he has taken.
The judge's bold move came at at time when anti-government activists are holding rallies stemming from a trash collection crisis.
According to observers Hayek, who was appointed by pro- Syrian president Emile Lahoud about 12 years ago may be reluctant to take action because the majority of the people who don't pay their electric bills are Hezbollah and Amal supporters who are closely linked to the Syrian regime.
What started as protests against waste piling in the streets of Beirut and Mount Lebanon because of government dysfunction is turning into Lebanon's largest protest movement in years, targeting an entire political class.
The protesters are not only complaining about the garbage, they are also accusing corrupt officials of being the reason behind severe power cuts and water shortages.
On Tuesday, dozens of activists held a protest outside the Finance Ministry building in Beirut, after failing to storm it.
The protesters chanted against corruption in state institutions. They asked the ministry to stop paying salaries for lawmakers who have been unable to convene.
Activists also briefly closed a main road in downtown Beirut and dumped trash outside the Environment Ministry after Minister Mohammed al-Mashnouq reiterated his refusal to resign during a meeting with hunger strikers.
Several young men went on hunger strike 15 days ago after demonstrators stormed the Environment Ministry to demand al-Mashnouq's resignation over his failure to resolve the garbage crisis that erupted after Lebanon's main landfill in Naameh was closed mid-July.