Obama likely to meet Israel's Netanyahu in November, report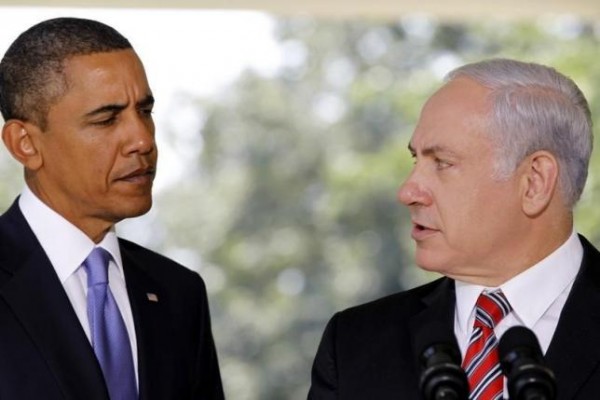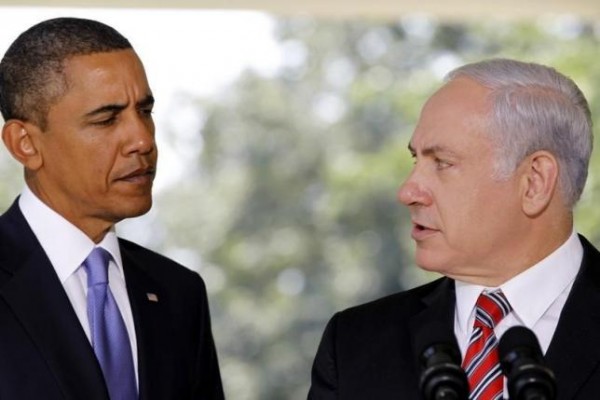 President Barack Obama will likely hold talks with Israeli Prime Minister Benjamin Netanyahu in early November, the White House said on Friday, their first meeting since U.S.-led diplomacy resulted in an Iran nuclear deal that Israel fiercely opposed.
Efforts to arrange a White House visit by Netanyahu appear aimed at easing tensions between Washington and its closest Middle East ally now that Obama's Democrats in the U.S. Senate have blocked a Republican bid to derail the landmark Iran agreement.
The dispute over the deal that Iran reached in July with world powers, which calls for curbs on its nuclear program in return for sanctions relief, had driven an already rocky relationship between the Obama and Netanyahu governments to a new low.
White House spokesman Josh Earnest said the exact date for the meeting was still being finalized but that it was likely to be in early November.
"It's an indication that despite our well-known differences on even some key issues, the bond between the United States and Israel when it comes to our security relationship is unshakeable," he told reporters at the daily White House briefing.
Earnest said the talks with Netanyahu would include a discussion on deepening U.S.-Israeli security cooperation.
Obama refused to see Netanyahu in March when the Israeli leader accepted an invitation from Republican leaders, without consulting the White House, and gave a speech to Congress in which he harshly criticized Obama's negotiations with Iran, Israel's regional arch-foe.
The two leaders have since spoken by phone but have not seen each other face-to-face since last year.
The Senate vote on Thursday, which essentially sealed a major foreign policy victory for Obama, was widely seen as a defeat for Netanyahu and the largest U.S. pro-Israel lobby.
Netanyahu has assailed the Iran deal as a security threat to Israel, while Obama has promoted it as the best way to keep Tehran from developing a nuclear weapon, something it denies seeking. Israel is widely assumed to be the Middle East's only nuclear-armed state.
REUTERS