Arab League urges UN to act against" terrorist crimes" by Israeli settlers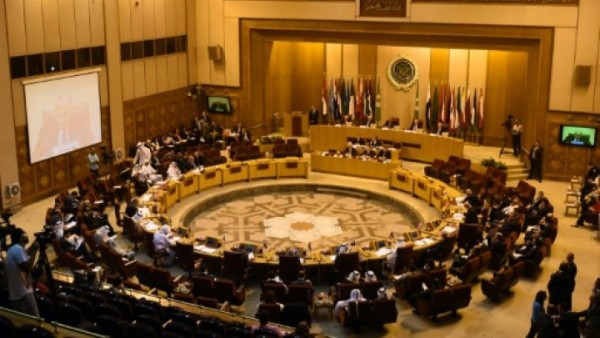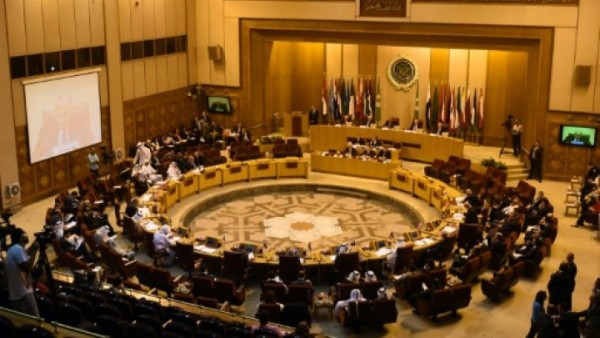 Arab League foreign ministers, meeting alongside Palestinian president Mahmud Abbas on Wednesday, agreed to call on the UN to protect the Palestinians from "terrorist crimes" by Israeli settlers.
The announcement by 15 ministers meeting in Cairo comes after Friday's death of an 18-month-old Palestinian boy who was burned alive in an arson attack blamed on Jewish extremists.
The baby's parents and his brother were seriously injured in the attack on their house in the Israeli-occupied West Bank.
Extreme rightwing Jewish activists have waged a so-called "price tag" campaign in Israel and the Palestinian territories, attacking and vandalising Muslim and Christian places of worship in particular.
"The Arab Group (at the UN) must act to submit a draft resolution to the Security Council concerning terrorist crimes by Israeli settler groups against the Palestinian people," League chief Nabil al-Arabi said before the meeting.
"We must seriously think about real international protection for the Palestinian people," he added.
"What is required is real international protection, through a Security Council decision."
In a statement later, the ministers said they had agreed to "hold Arab and international consultations to present the Security Council with a draft resolution".
Wednesday's meeting had initially been called to discuss clashes late last month at the flashpoint Al-Aqsa mosque compound in Jerusalem.
The clashes erupted after Palestinians were angered over Jews' access to the compound on an annual day of Jewish mourning.
Israeli police briefly entered the mosque during those clashes to shut the doors and lock rioters inside.
"Lately, especially during the month of Ramadan, attacks against the Al-Aqsa mosque have increased," Abbas said at the start of the meeting.
The compound in Jerusalem's Old City is the site of regular clashes.
The third holiest site in Islam is also the holiest to Jews who call the site the Temple Mount.
FRANCE24/AFP