Iran nuke deal increases Hezbollah threat to U.S , report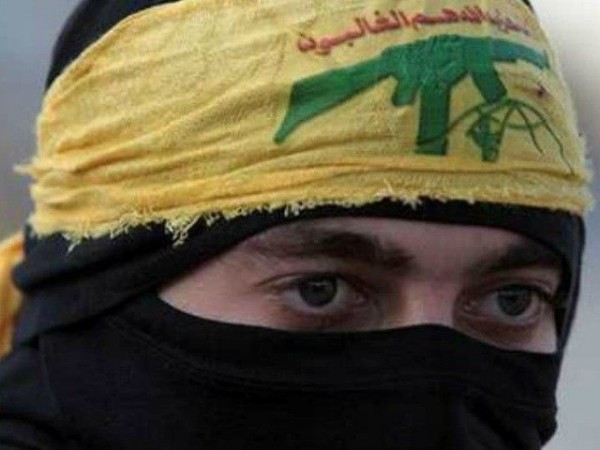 Lifting economic sanctions on Iran will allow it to funnel more money to Hezbollah in Latin America, increasing the threat the terrorist group poses to the United States, Rep. Robert Pittenger (R-NC) told Breitbart News.
Under an agreement reached between Iran and U.S.-led world powers, Iran will have all economic sanctions lifted in exchange for its commitment to nuclear restrictions and inspections. The deal will give the Shiite powerhouse almost immediate access to more than $100 billion in frozen assets abroad.
Rep. Pittenger is the chairman of the Congressional Task Force on Terrorism and Unconventional Warfare and the vice chairman of the Bipartisan Task Force to Investigate Terrorism Financing.
Last week, Rep. Pittenger participated in a classified briefing on the Iran deal with Secretary of State John Kerry, Treasury Secretary Jack Lew, and Energy Secretary Ernest Moniz.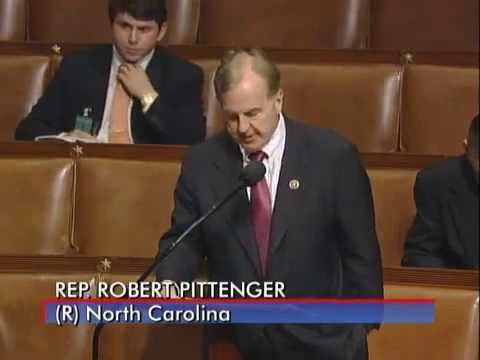 After the briefing, the Congressman told Breitbart News that the participants recognized that Iran would not change its ways.
"With the reality that Iran has been the primary sponsor of terrorism throughout the Middle East and elsewhere, imagine what they're going to do now with an excess of $100 billion. That will have enormous consequences," said Pittinger.
"No one denies the reality of what's going to happen with that money. It's a foregone conclusion. Look at their terrorism footprint in Syria, Iraq, Yemen, Lebanon, and Latin America now and through their surrogates — Hezbollah and Hamas," he added. "We are placing them in an extraordinary position in terms of economic prowess."
Pittenger accused the Obama administration of turning a blind eye to the reality that Iran will use the billions of dollars released under the nuclear deal to fund terrorism.
"They have folded their hands and said this is the best we can do," he said.
The Lebanon-based terrorist group Hezbollah, Iran's proxy, maintains a presence in Latin America.
"Iran's influence in the Western Hemisphere is a threat to the United States," declared Pittenger, adding that "Venezuela has allowed Hezbollah to fly under the radar in Latin America by providing its members with documents to operate under."
"Iran uses Venezuelan, Ecuadoran, and Bolivian banks to evade the international sanctions," he also said. "We're following all of this on our terrorism financing task force."
The United States considers Hezbollah a terrorist organization.
Rep. Pittenger told Breitbart News that the Iran deal will "absolutely" increase the threat that Hezbollah in Latin America poses to the United States.
Sayyed Hassan Nasrallah, Hezbollah's leader, said Iran will not stop supporting his groupafter the deal is implemented.
While briefing reporters on July 15, a day after the Iran nuclear deal was announced, President Obama acknowledged that lifting economic sanctions on Iran will allow it to provide more funds to Hezbollah and other terrorist groups.
"Do we think that with the sanctions coming down, that Iran will have some additional resources for its military and for some of the activities in the region that are a threat to us and a threat to our allies?" Obama told reporters at the White House. "I think that is a likelihood, that they've got some additional resources."
"Do I think it's a game-changer for them? No," he added, trying to downplay that possibility.
Breitbart News