Iran optimistic on nuclear deal, US much less so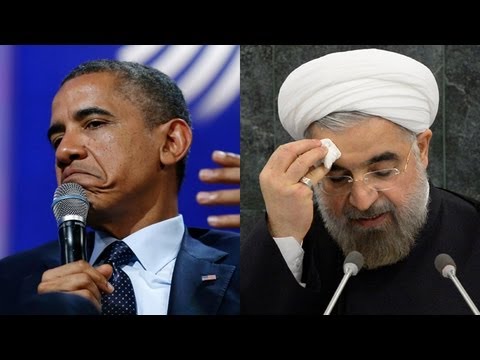 Iranian president Hassan Rouhani was optimistic an agreement on his country's atomic programme could soon be reached even after US President Barack Obama earlier in week put the chances of a deal "below 50-50." "Negotiations with the P5+1 group are at a sensitive stage and the Islamic Republic of Iran is preparing for post-negotiations and post-sanctions," Rouhani said.
The country's chief negotiator Abbas Araqchi claimed there was a consensus on lifting the sanctions "on the day of implementing the deal".
US President Barack Obama on Wednesday held a video conference with his country's negotiators in Vienna and "reviewed the progress of negotiations to date, and provided guidance" to the team, the White House said.
A day before, Obama had reportedly told senators that the chances of an accord being inked were "less than 50-50." The nuclear talks were fast approaching the deadline set by the US Congress earlier this week for midnight on Thursday, after they were resumed on 26 June, but an agreement continued to prove elusive.
In parallel, Iranian officials insisted Russian foreign minister Sergey Lavrov, who was attending the BRICS summit in Russia, be present when the deal was reached.
"For us it will be appropriate if Mr.Lavrov will be here for a deal. And I think for him it is important to be here when the deal is done, if it is done," a senior Iranian diplomat told Sputnik.
YAHOO