Lebanese army kills five militants at Syria border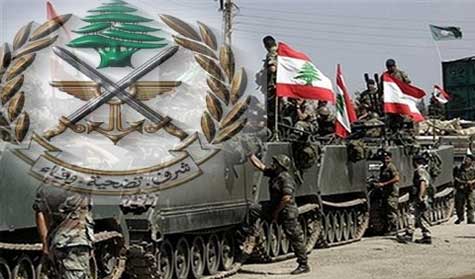 The Lebanese army announced on Wednesday that it had killed five militants in a clash at the border zone with Syria, the second such confrontation in less than a week.
A security source identified the militants as members of the al Qaeda-linked Nusra Front, one of the insurgent groups fighting in the Syrian civil war.
An army statement said they were targeted as they attempted to cross between the Lebanese town of Arsal and the nearby border zone and identified one of the dead as a Syrian.
Militants from the Nusra Front and the Islamic State jihadist group last year staged an incursion into Arsal that triggered several days of lethal battles with the army.
The Lebanese group Hezbollah, which is fighting alongside President Bashar al-Assad in the Syrian war, is mounting a joint operation with the Syrian army aimed at driving both Nusra and Islamic State from the border zone.
The army said on Friday it had killed two militants who were trying to reach the town of Arsal from the border zone.
REUTERS