Lebanon thwarts an I.S. plot to bomb an area in Beirut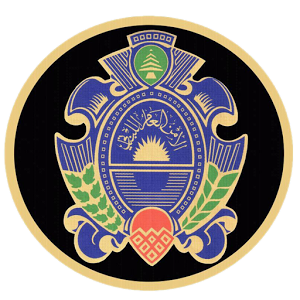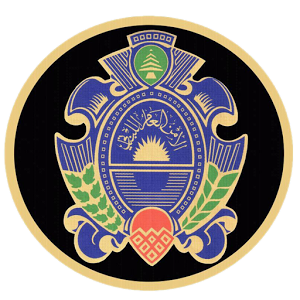 Lebanese Security forces thwarted a plot to bomb an area in Beirut at the order of the Islamic State, reported Voice of Lebanon radio (93.3) on Saturday.
According to the report General Security arrested two Islamic State men who were planning to carry out car bomb attack in Beirut.
The men were who were identified by the initials T.K. and M.H., were coordinating with an IS commander based in Qalamoun, on the eastern outskirts of Lebanon, to carry out the attack.
The two, arrested about a month ago, have been referred to a military court, the source added.
Lebanon was rocked by a series of bombings over 2013 and 2014 carried out by Syria-based extremists, including ISIS and the Nusra Front.
Most of the bombs targeted Shiite areas in Beirut's southern suburbs and in east Lebanon where Hezbollah maintains wide support.
The army and security forces have since been cracking down on various Lebanese and non-Lebanese suspects throughout the country, detaining several on terrorism charges.