South Africa's president plotted escape of wanted Sudanese president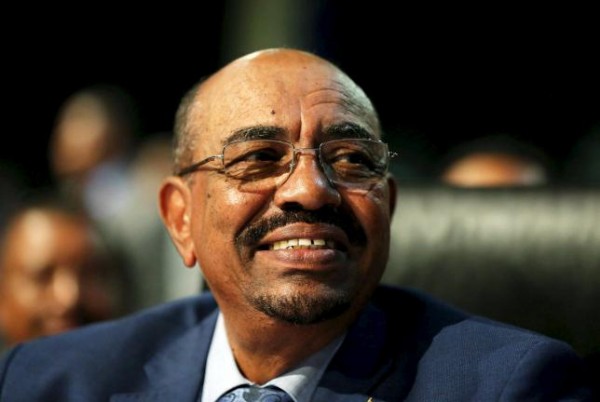 Jacob Zuma and four security officials plotted the departure of Sudanese President Omar al-Bashir from SA this week even after the High Court ordered the government to ensure he did not leave, the Mail & Guardian reported.
Mr Zuma worked on the plan with four ministers who were not identified by the M&G and whose portfolios were key to enabling Mr Bashir's departure, the newspaper reported, citing an unidentified official.
Other cabinet ministers were not briefed on the decision, the M&G said.
Mr Bashir, who was attending an African Union (AU) meeting in Johannesburg, left from a military airport on June 15 as the High Court in Pretoria considered an application to arrest him. The Sudanese leader is wanted by the Hague-based International Criminal Court (ICC) on charges of war crimes and genocide.
The ICC, created in 2002 to hunt down perpetrators of crimes against humanity, indicted Mr Bashir in 2009 and 2010 for his role in atrocities in Sudan's western region of Darfur. All eight of the investigations that the ICC has opened so far have involved African nations, drawing criticism of unfair treatment.
Acting Cabinet spokeswoman Phumla Williams was "not aware of any plot", she said in an SMS.
"We are not commenting on the al-Bashir matter," Department of International Relations and Co-operation spokesman Clayson Monyela said by phone. "It's a matter before the courts."
Mr Zuma's spokesman Harold Maloka declined to comment.
Bloomberg