Iran won't allow Saudi-led forces to inspect its Yemen-bound ship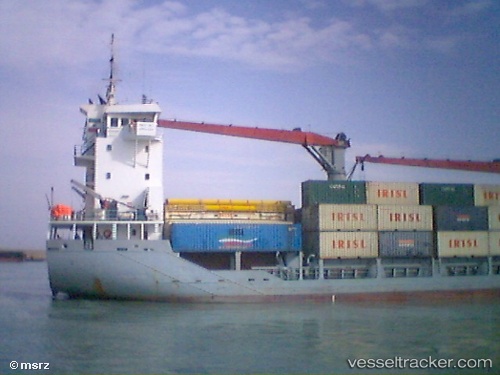 Iran will not allow Saudi-led naval forces to inspect a cargo ship bound for Yemen under military escort, foreign ministry spokeswoman Marzieh Afkham said, in a challenge to the kingdom's control of Yemeni waters.
A military coalition led by Saudi Arabia has imposed inspections on all ships entering Yemen in an attempt to prevent weapons being smuggled to the rebel Houthi group that controls much of the country.
"Permission to inspect the ship carrying humanitarian aid from Iran will not be given to countries participating in the Yemen conflict," Afkham was quoted as saying by the Tasnim news agency on Wednesday.
Iran on Tuesday said warships would escort the Iran Shahed cargo ship, which it says is carrying humanitarian supplies, to the rebel-held port of Hodaida in western Yemen as a cease-fire between the Saudi-led coalition and the Houthis went into effect.
The United States criticized the move and urged Iran to redirect the ship to Djibouti, from where the United Nations is coordinating aid distribution.
Saudi Arabia has accused Tehran of arming the Houthis, charges the Islamic Republic denies.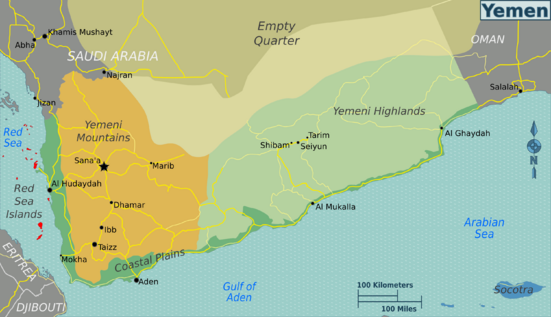 REUTERS