Ex- Iraqi VP Izzat al-Douri killed in clash with security forces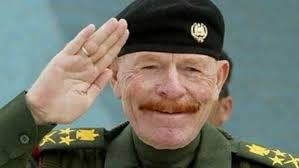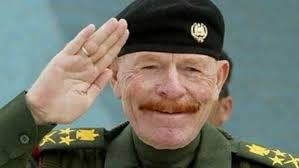 Al-Arabiya reported that Former Iraqi vice president Izzat al-Douri was killed in a clash with security forces in Iraq's Himrin.
This is Saddam Hussein's old friend , the King of Clubs from the infamous deck of cards of most-wanted Iraqis.
Born in 1942, Douri came from Dawr, a town of 35,000 people on the east bank of the Tigris and just 20 miles from Hussein's birthplace (and burial place) of Al-Awja. Growing up poor, Douri worked for an ice-seller as a boy but quickly turned to violent revolutionary politics in his late teenage years. He worked alongside Hussein, who, being a few years older, was Douri's mentor. They both served in the intelligence and peasantry offices of the Baath Party and later spent time in jail together after the Baath's brief seizure of power in 1963. Douri remained as Hussein's eyes and ears in Iraq while Hussein was abroad for the five years preceding the Baathist return to power in 1968.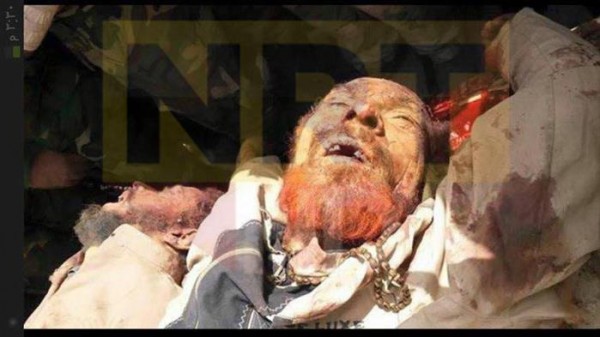 Back in power, Douri and Hussein picked up where they left off—as inseparable partners. Douri was rewarded for his loyalty by inheriting Hussein's prior position, the vice presidency and deputy chairmanship of the Iraqi Revolutionary Command Council. Until Hussein's capture in 2003, Douri served as his most trusted deputy, always careful not to threaten Hussein's position. The Douris consistently backed Hussein, and the two families even merged for a time. In a show of loyalty, Douri consented to marry his daughter to Hussein's eldest son, the infamous sadist Uday.