Yemen president appoints former PM Khaled Bahah as V.P.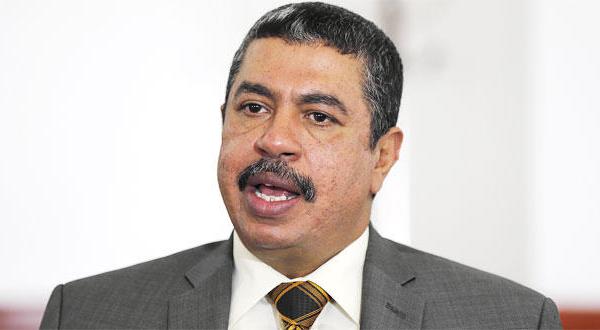 Yemeni President Abd-Rabbu Mansour Hadi appointed former prime minister Khaled Bahah as his vice president on Sunday, Yemeni officials told Reuters.
Bahah is popular across Yemen's spectrum of feuding parties, and his new job may create hopes for a negotiated solution to a conflict that has seen more than two weeks of Saudi-led bombing of Hadi's opponents, the Iran-allied Houthi militia.
Reuters