Lebanon receives remains of policeman 4 months after being killed by Nusra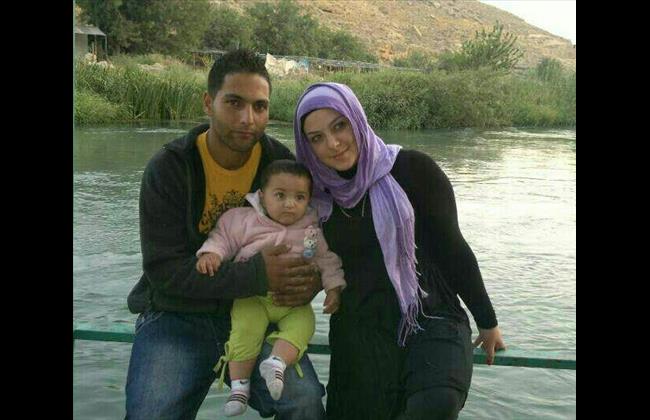 The al Qaeda linked Al-Nusra Front militants on Thursday handed over the remains  of Lebanese policeman Ali al-Bazzal, who was executed late last year, to Muslim scholars, National News Agency reported.
NNA said the body will be delivered to his family after DNA tests confirm his identity.
A security source in Baalbek said the body was handed over to the Army on the outskirts of Arsal.
The body was taken in a Lebanese Army ambulance to the military hospital in Badaro, Beirut, for DNA testing, the source added.
Reporters attempting to reach Arsal following news of the handover were prevented access to the town. Troops at a Lebanese Army checkpoint at Arsal's entrance told them they now need a special permit to visit the area.
Al-Nusra Front said in December that it had shot dead the policeman to avenge the arrest of Islamic militants' wives and children.
"Executing one of the prisoners of war in our custody, Ali al-Bazzal is the (minimal) response to filthy Lebanese army actions," it said in a statement on twitter.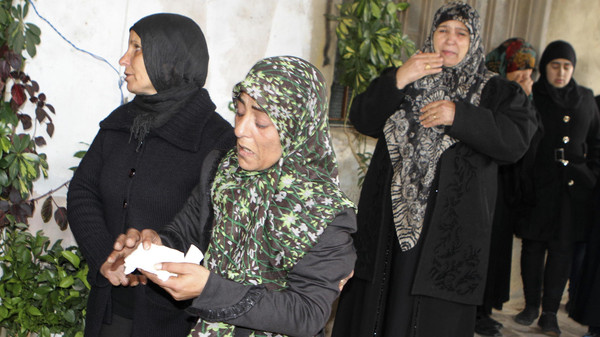 Al-Bazzal was among Lebanese soldiers and policemen abducted by al-Nusra Front and the Islamic State militants in August when they overran the northeastern border town of Arsal.
Three other servicemen have also been executed.
Meanwhile, General Security chief Maj. Gen. Abbas Ibrahim said Thursday that the negotiations with al-Nusra Front have made more progress than the talks with the IS to secure the release of the hostages.