Germanwings flight 4U9525 : Second black box found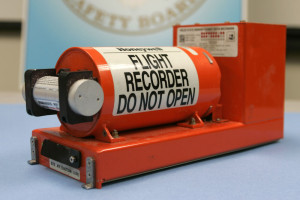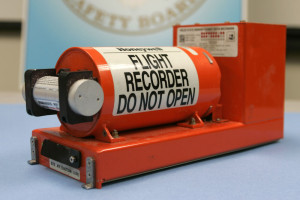 The second black box from the Germanwings plane that crashed in the French Alps last week has been found, according to reports Thursday.
The BBC said the flight recorder was found, citing the Marseille prosecutor. The AFP news agency also reported that the second black box was found.
The Düsseldorf-bound Airbus A320 slammed into the mountains less than an hour after departing Barcelona on March 24. Authorities, citing cockpit voice recordings, said they believe Lubitz locked the pilot out of the cockpit and intentionally crashed the plane.
The cockpit voice recorder was found soon after the crash.
Germanwings said earlier Thursday that it was unaware that the co-pilot had suffered from depression during his pilot training, the Associated Press reported.
Germanwings' parent company Lufthansa confirmed Tuesday that it knew six years ago that Lubitz had suffered from an episode of "severe depression" before he finished his flight training.