Syria government forces killed detainees in Idlib, activists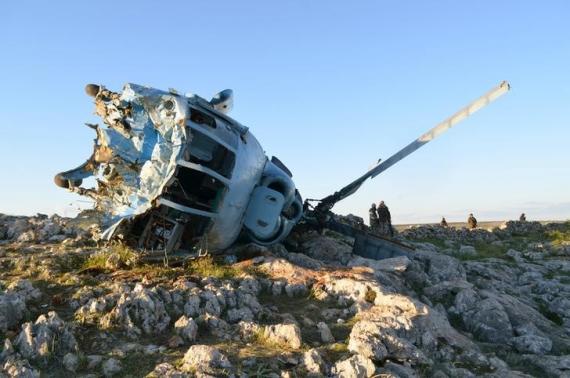 Activists say members of a Syrian security agency killed more than a dozen detainees before evacuating a detention center in a northwestern city captured by opposition fighters.
The activists said the killings were conducted shortly before rebels took the so-called security compound in Idlib, the second major city to have been seized by the opposition.
The Idlib Media Center showed a video of what it said were at least 12 bloodied bodies inside a room at the Military Intelligence Directorate.
The Britain-based Syrian Observatory for Human Rights said Sunday that 15 men were found shot dead inside the compound.
Islamic fighters led by al-Qaida's branch in Syria seized full control of Idlib on Saturday in a powerful blow to President Bashar Assad, whose forces rapidly collapsed.
Associated Press