In Tikrit fight, Iraq Sunni preacher urges militia restraint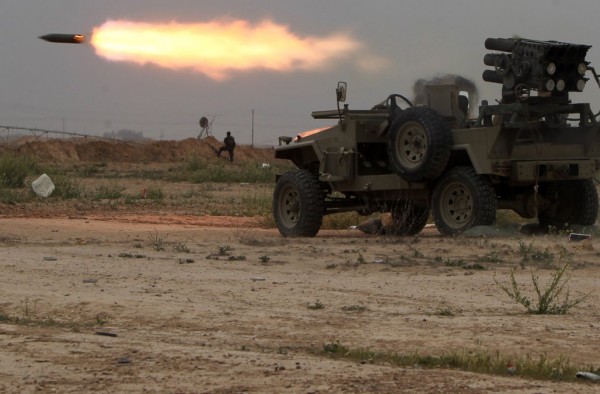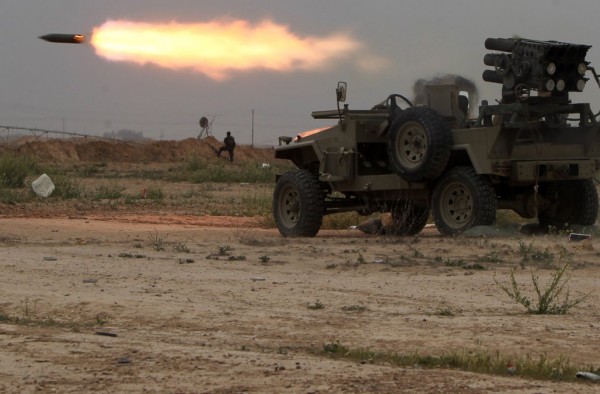 A prominent Iraqi Sunni preacher urged authorities on Friday to prevent the Iranian-led Shiite militias fighting alongside government forces against Islamic State extremists in Tikrit from carrying out revenge attacks on Sunnis in Saddam Hussein's hometown.
In his appeal, Sheik Abdel Sattar Abdul Jabbar cited reports of Shiite militiamen burning Sunni homes in the battle to win back Tikrit from Islamic State hands.
Abdul Jabbar said that if the government failed to stop revenge attacks by Shiite militias, the country would face reignited sectarian tensions — such as the ones it witnessed at the height of the war in 2006 and 2007.
"We ask that actions follow words to punish those who are attacking houses in Tikrit," Abdul Jabbar said during his Friday sermon in Baghdad. "We are sorry about those acting in revenge that might ignite tribal anger and add to our sectarian problems."
Iraqi forces entered Tikrit for the first time on Wednesday from the north and south. On Friday, they fought fierce battles to secure the northern Tikrit neighborhood of Qadisiyya and lobbed mortars and rockets into the city center, still in the hands of IS. Iraqi military officials have said they expect to reach the center of Tikrit within two to three days.
The Iranian-backed Shiite militias have played a crucial role in regaining territory from the Islamic State group, supporting Iraq's embattled military and police forces in battle. U.S. Gen. Martin Dempsey said Wednesday that as many as 20,000 militiamen may be involved in the ongoing Tikrit operations.
Prime Minister Haider al-Abadi last week called on his forces to protect civilians and their property in re-captured areas, vowing zero tolerance for any violations. He also called upon Sunnis who may have welcomed the initial onslaught or battled with the militants to give up their support for IS.
"I call upon those who have been misled or committed a mistake to lay down arms and join their people and security forces in order to liberate their cities," al-Abadi said.
Human Rights Watch said in a March 4 report that it has documented "numerous" atrocities against Sunni civilians by pro-government militias and security forces after they retook other towns from IS militants.
Meanwhile, Iraq's top Shiite cleric called on the government to step up support for Shiite militias battling IS alongside Iraqi troops and to take care of fallen militiamen's families.
"The government should provide care for those who are defending the country with their blood and pay attention to the families of the martyrs, those families have lost their dear one and sons," Grand Ayatollah Ali al-Sistani said.
His remarks were relayed by his spokesman Ahmed al-Safi in the Shiite holy city of Karbala. "The excuses given for the delays in paying the salaries of the fighters are unacceptable."
My Way/AP