Foreigners including Czech, Austrian missing after Libya oilfield attack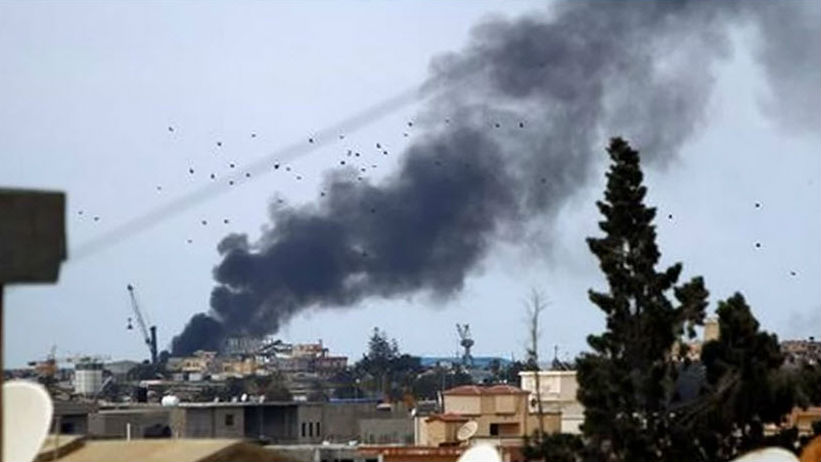 Several foreigners including a Czech and an Austrian are missing after gunmen attacked the Al-Ghani oilfield in Libya this week, the Czech Foreign Ministry said on Saturday.
Libya's oil security forces said on Friday they had retaken control of the oilfield after militants attacked the facility, killing seven guards.
"There was a Czech citizen present at the spot, who has been missing since," the ministry said in a statement.
"Together with him, an Austrian citizen is unaccounted for as well as several other persons from third countries."
The ministry said a crisis committee including Prime Minister Bohuslav Sobotka and secret services had met to discuss the situation, and a foreign ministry representative would be dispatched to the region as soon as possible.
Reuters